With the right plants, you can quite easily have a supply of healthy homegrown greens that'll keep you going from November through to March/April. Here are our top suggestions for you: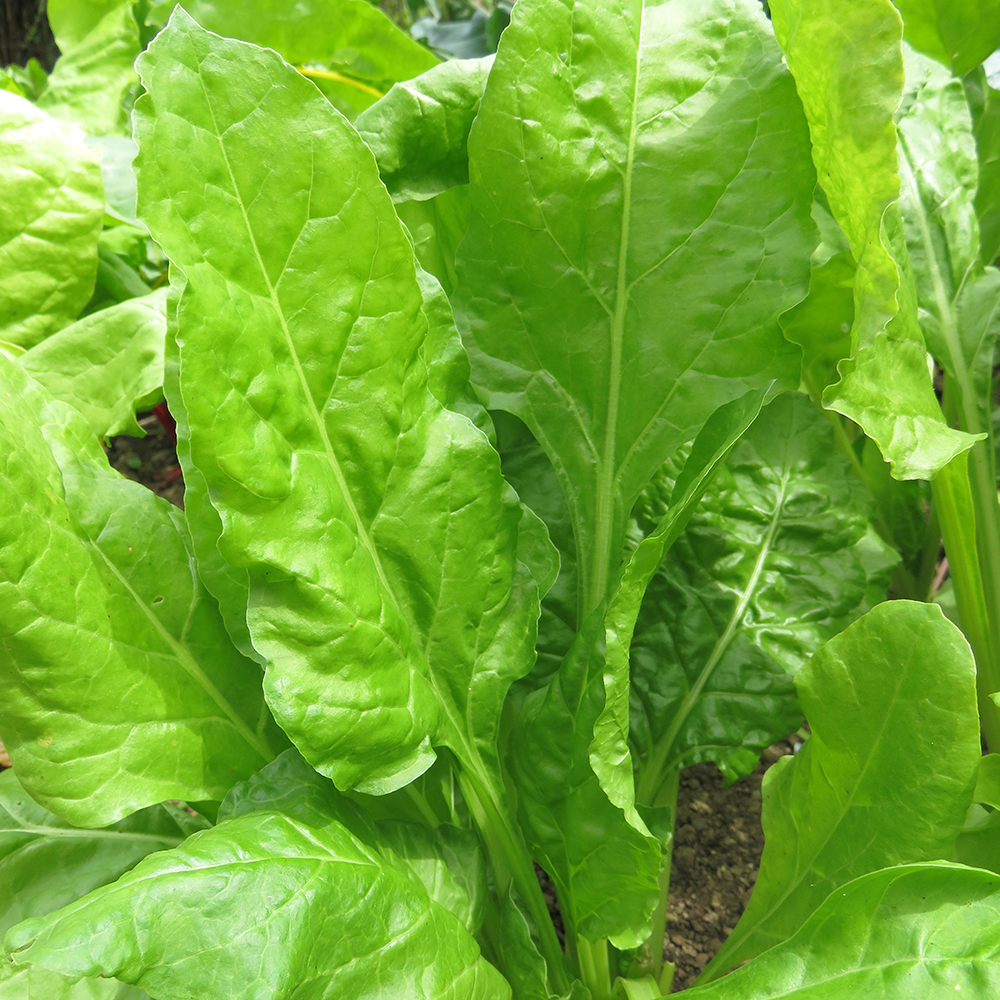 Perpetual Spinach
This'll keep you going for months – most likely on into summer. You can enjoy baby leaves to harvest for salads in November and early December, then pick a few larger leaves from each plant after that and you should get a decent crop right through the winter. It's a wonderful one for making a healthy and vibrant green spinach soup to get those nutrients in during the colder months, and brilliant for wilting down with other winter greens to have with a roast or bunging into a stew or casserole.
Mizuna
Whether you choose red mizuna or green mizuna (or both) you'll find them a welcome addition to the veg garden over winter. For a delicate looking leaf, they are incredibly hardy and will withstand frost well. They make an excellent base for winter salads, and you can also cook them, much like spinach, or add to stir fries. We normally find that our plants keep going until March/April.
Land Cress
These watercress-like leaves are so great for winter salads – they produce leaves for a long time, right through to spring, and they are just oozing punchy flavour. You can happily have a pure land cress side salad with a steak or jacket potato, or mix it up with other winter salad leaves. It's a good one to mix with spinach soup as well for a twist of flavour.
Kale
You can't go wrong with planting kale now – it is so tough, and will easily withstand hard frosts and even snow. Planted now, you can start harvesting in early winter usually, and then it will just keep going for months. It's a good time for growing it as there are fewer butterflies and caterpillars to contend with, but do keep it protected from pigeons and slugs, especially while it is still young.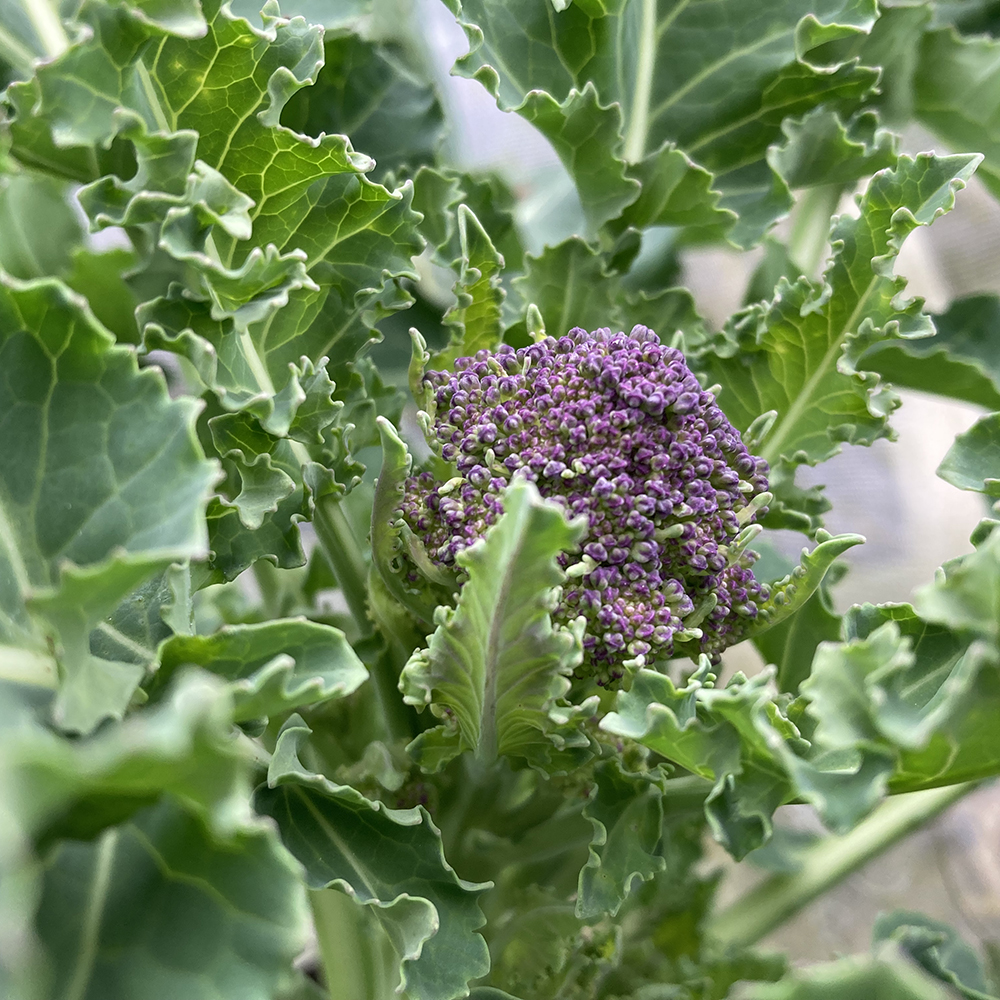 Purple Sprouting Broccoli
If you have some space, then add a few purple sprouting broccoli plants to your kitchen garden this autumn. You won't be able to enjoy a harvest until spring, usually somewhere between March and April, but the delicious broccoli spears come in at a time when most other crops are coming to an end, so they make a very welcome late cropper!