How to grow... Romanesco
Rocket Growing Guides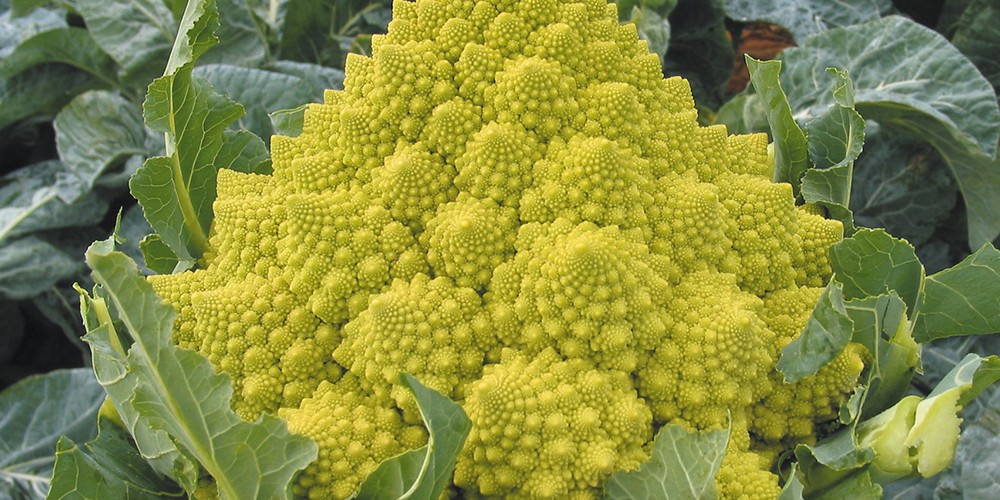 Like the other Brassicas, romanesco is a really nutritious vegetable and is nice and easy to grow in the garden. It's quite fun too with its quirky looks – children will enjoy watching it grow.
Planting Tips
Growing advice
Chef's Corner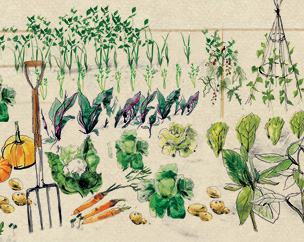 The right site
Romanesco plants need a sunny site with deep, firm, moisture retentive soil.
Can be grown in....
Romanesco is best grown in raised beds or a well dug veg patch.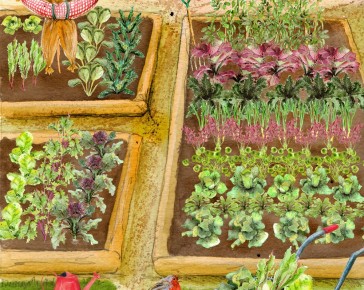 How far apart?
About 30cm apart.
Looking after your plants....
Romanesco is fairly hassle free. Follow these tips and you'll do just fine.
---
Feed them
Make sure plants don't dry out – regular watering is important during dry spells. Use a liquid feed once they've started to grow a little, as they need a little extra nitrogen.
Protect them
Keep weeds down and cover with a netting to keep birds away
Storage Tips
Harvest them as you want to eat them – they will store in the fridge for a few days, but are much better cooked fresh.
Ways to cook
Romanesco is delicious mixed in with cauliflower cheese.