How to grow... Squash
Rocket Growing Guides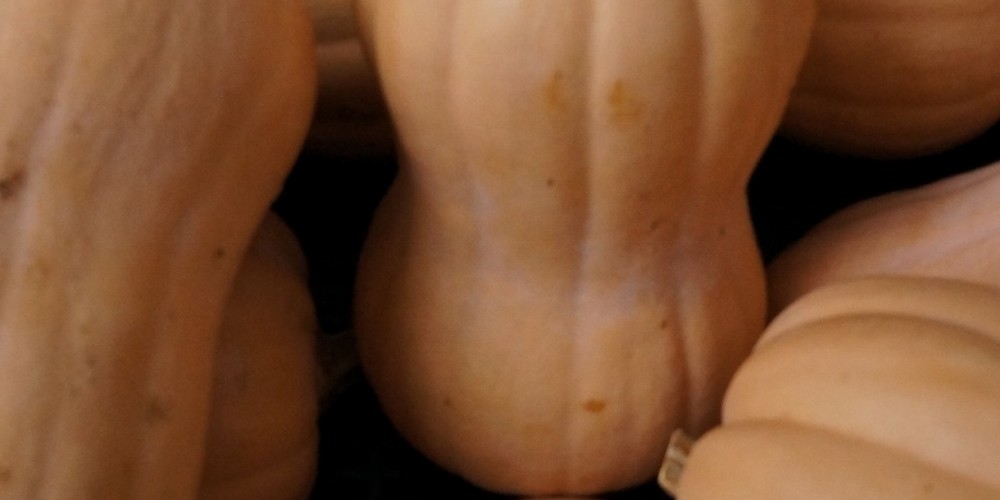 Squash are very easy to grow and require hardly any effort. You just pop them in the ground and leave them to do their thing, giving them a good drink from time to time until they are ready for harvesting.
Planting Tips
Growing advice
Chef's Corner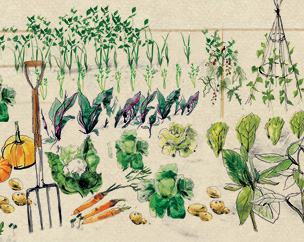 The right site
Full sun and plenty of space is important. Squash are hungry plants so make sure you dig in plenty of organic fertiliser when you plant them.
Can be grown in....
These grow well outside, so if you have the space then go for a raised bed or similar, but they will grow well in pots too.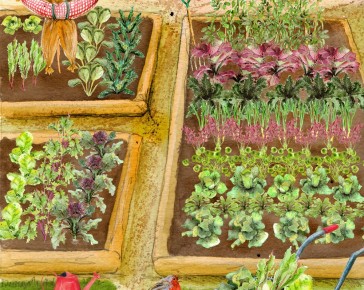 How far apart?
1.5 metres apart
Looking after your plants....
Plant them outside when the risk of frost has passed and the weather has warmed up. Until then, keep them in pots under cover.
---

Give them some food
Dig in plenty of organic fertiliser and water thoroughly when you plant them.

Water regularly
Water them often and well.
Storage Tips
Best eaten within a few days of harvesting, but they will store for a few weeks in a cool, dark place.
Ways to cook
Butternut squash is great for creamy risottos, and lovely roasted for soups as well.