DELIVERY INFO: New orders are expected to be shipped within 7 days See FAQs for further info.
Ordered before May 31st? Your order should have been scheduled for delivery by now - Please check your emails for delivery updates.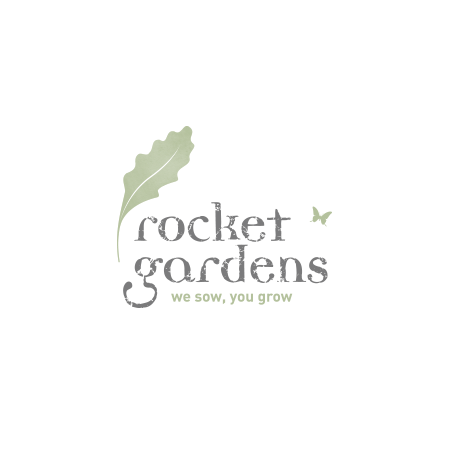 Large Vegetable Garden Gift Voucher (discontinued)
Give the gift that keeps on growing! If you are looking to get a unique gift for someone special in your life, treat them to a garden packed full of tasty, seasonal vegetables. It's perfect for anyone who would love to live the good life but doesn't have much time or gardening knowledge. The beautiful, illustrated voucher looks fantastic and is super simple to redeem online, over the phone or by post. Once the lucky recipient has done this, we'll deliver baby organic plants to their door at just the right time for them to be planted. All they need to do is plant their exciting delivery using the instructions included and then enjoy watching their new garden flourish. Our Large Vegetable Garden contains a whopping total of 242 plants, so they'll enjoy picking and eating delicious, fresh, organic produce throughout Spring, Summer and Autumn. With their garden flourishing, they'll think of you when rustling up exciting new recipes in the kitchen, and choosing how to spend the money they're saving now they don't need to buy organic veg at the supermarket! An area of 20m2 square is required to grow this garden, which can be planted in pots and containers, grow bags, raised beds, vegetable patches or an allotment. Please note that the contents of this garden may vary slightly depending upon the season.