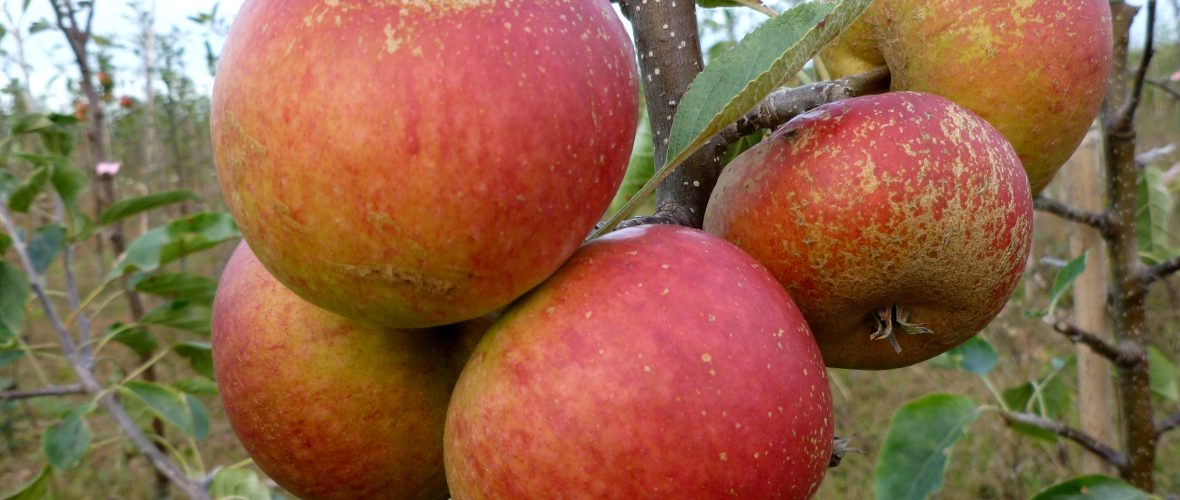 Get Started with Bare Rooted Fruit
New for winter 2023, we have a selection of bare-rooted fruit plants and fruit trees to be planted out between December and February. Essentially, bare-rooted fruit is supplied whilst it is dormant, with the plants/trees being lifted from the field in winter and shipped with no soil on its roots.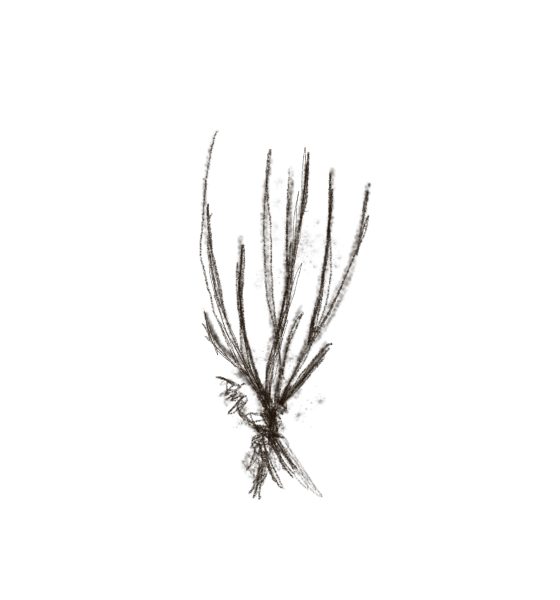 Bare-Rooted Soft Fruit
These bare-rooted plants will be shipped whilst they are dormant, which means that there will be no foliage (or very little) and no soil on the roots. They may look a little like a bundle of sticks, but once you've soaked the roots in a bucket of water for thirty minutes, you can plant them out. Over the winter, they'll be able to get their roots established, and as spring approaches you will start to see the foliage coming through.
Blueberry
Honeyberry
Gooseberry
Goji Berry
Currants
Lingonberry
Blackberry
Tayberry
Cranberry
Chokeberry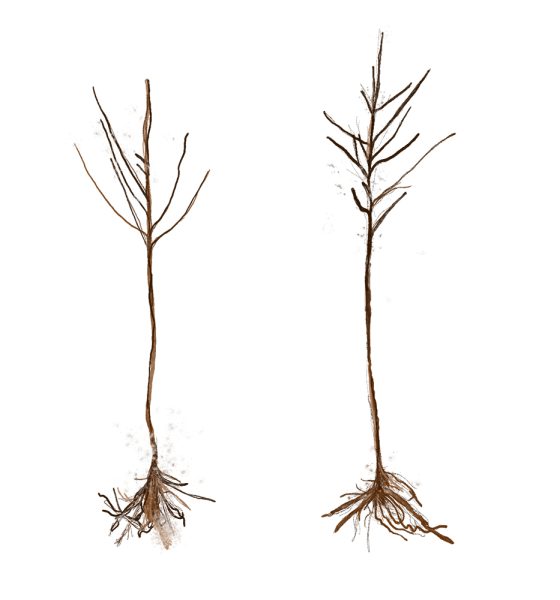 Bare-Rooted Fruit Trees
1 Year Maiden
A 1 year maiden is an untrained tree that has been growing for one year, and that has not yet been pruned into its formative shape (although the tree may have had some light pruning.)
They will vary in size, but you can expect a tree of around 1 metre to 1.5 metres tall. Being just one year old can work in their favour as they tend to quickly get established and grow fast and strong as a result.
Trees we supply as 1 year maidens:
Peach Tree
Nectarine Tree
With both these trees, you may wish to train them as a fan and grow them against a warm sunny wall/trellis, which is a common choice. Alternatively, you can plant into large pots, or into the ground, and grow in bush form.
Bare-Rooted Fruit Trees - 2 Year Bush
A 2 year bush tree is one that has been trained and pruned into what is commonly called a bush form. This is a traditional shape for growing apples and pears in particular, and it's an easy option for novice growers. The open centre of the bush form gives the tree a good framework of well-spaced branches that helps to prevent disease.
They will vary in size, but you can expect a tree of around 1.5 metres to 2 metres tall.
Apple Trees
Pear Trees
Quince Trees
Cherry Trees
Plum Trees
Bare-Rooted Strawberry Runners
When a strawberry plant grows, at the end of fruiting, it will send out new stems (runners) with nodules of leaves forming naturally at intervals. From these nodules, new roots and leaves begin to shoot, turning into baby plants. These are the strawberry runners that we send in the winter months. They will arrive bare-rooted, and with little or no foliage (depends on the season and temperature)
Once you receive them, you can wash and soak the roots for 10-15 minutes, and then plant straight out.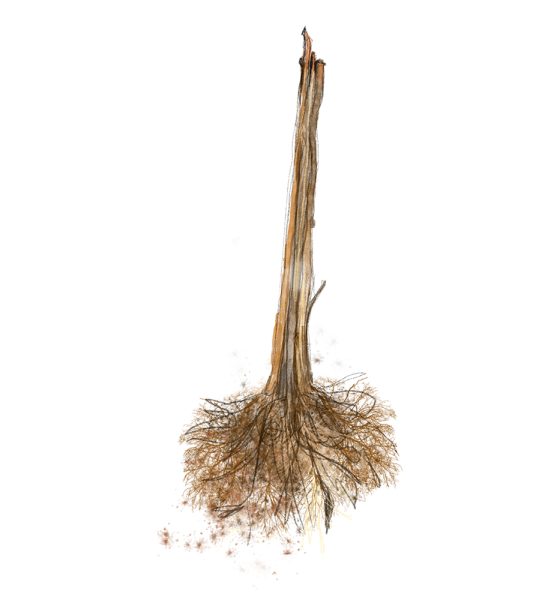 Bare-Rooted Raspberry Canes
These will look a little like a bundle of twigs when they arrive as they will be dormant for winter. Once you receive them, you can soak the roots for 10-15 minutes, and then plant out. They will do well in pots and containers, or planted into the ground. Autumn fruiting varieties do not need a support, but summer fruiting varieties either need a stake in the pot to tie them into, or a post and wire support.