What Can I Grow?
Rocket Gardens is all about filling up your kitchen garden with organic plug plants and helping you to grow them.
We offer plenty of advice through our Growing Guide which arrives with your plants, as well as in our Weekly Veg Out newsletter. There are three different ways of growing your own with us:
PICK & MIX PLANTS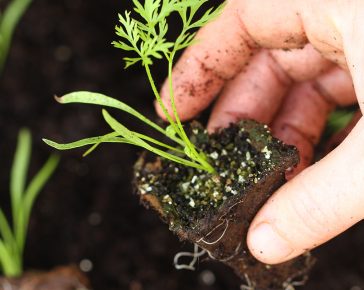 You choose whatever you fancy from a huge range of organic veg, herb and fruit plants. As soon as the plants are ready to be planted, we'll send them to you.
Shop Plants
VEG PATCH EXPERIENCES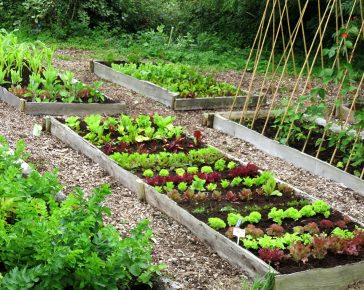 We've carefully designed a range of "instant" veg patches containing a mixture of different veg plants. Simply choose the one that best suits your plot.
See all Veg Patches
YEAR ROUND VEG PATCHES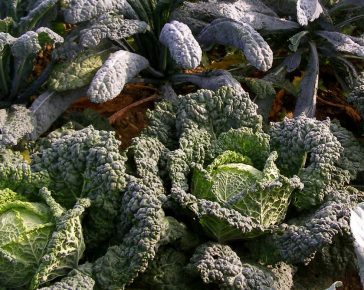 Over the course of the year you'll receive several deliveries of veg plug plants to keep you growing throughout the seasons. It's a very productive way of growing!
Year Round Veg Patches