How to grow... Basil
Rocket Growing Guides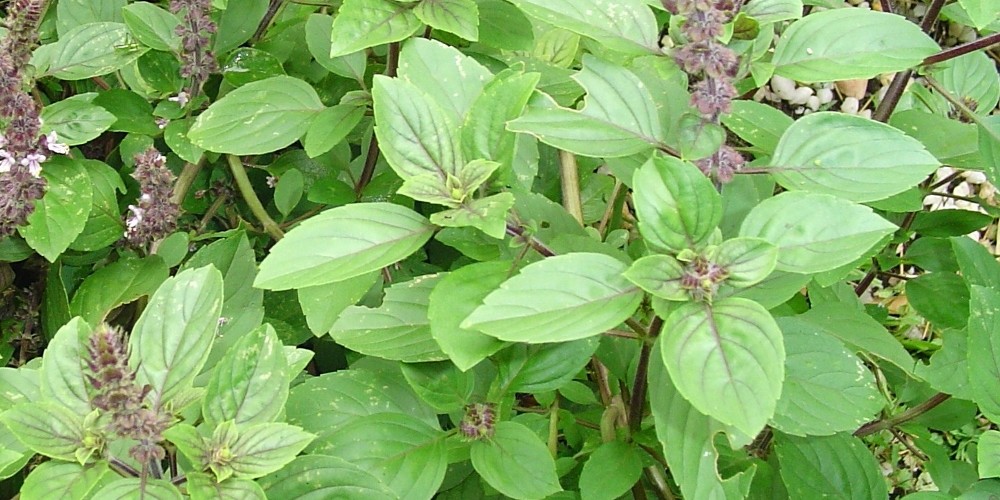 It's great having a pot of basil on the windowsill in the kitchen. It smells amazing and it's very satisfying being able to pick off the leaves as and when you need them for whatever culinary creation you're making.
Planting Tips
Growing advice
Chef's Corner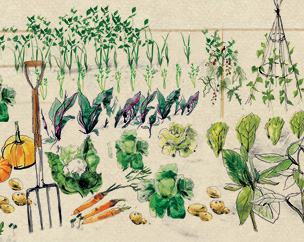 The right site
Here in the UK, basil is normally more reliable when grown indoors. Choose a nice sunny windowsill or pop a pot in a greenhouse.
Can be grown in....
Pots are ideal for growing basil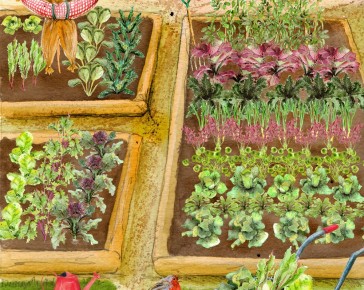 How far apart?
25cm apart or one plant to a pot.
Looking after your plants....
Basil is a Mediterranean plant so here in the UK we need to try and recreate this climate to get the best results.
---

Watering them
Keep the soil a little moist, but don't overwater. The best time to water them is at noon in bright sunshine (quite the opposite from most plants!)

Pinch off flowers
Pinch off any flowers as they start to form to encourage more leaves to grow.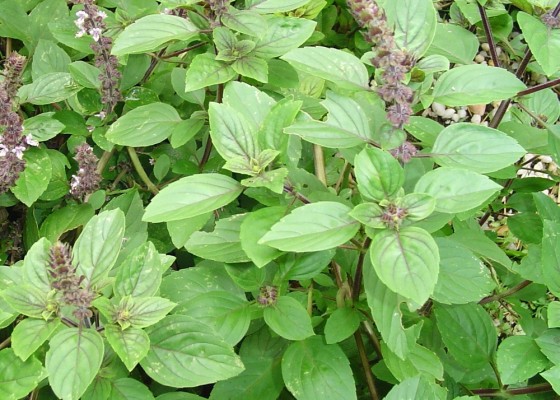 Great with...
Basil is a really versatile herb that you can add to loads of dishes for a little extra flavour. It's particularly well matched to:
Tomatoes
Avocadoes
Pasta and Pizza
Chicken