How to grow... Chicory
Rocket Growing Guides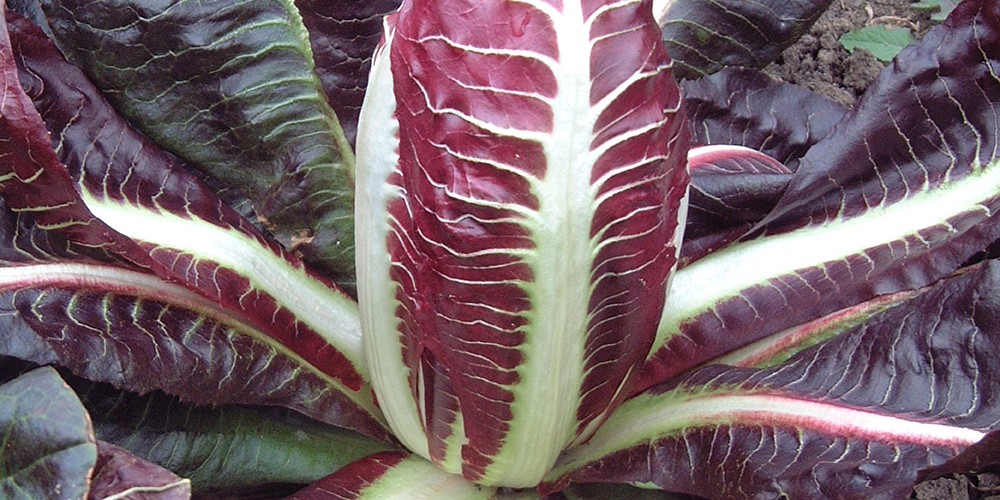 It's a bit of an acquired taste, but once you've got it, you've got it! They are great for salads and with regular picking you can get a lot from just one plant too.
Planting Tips
Growing advice
Chef's Corner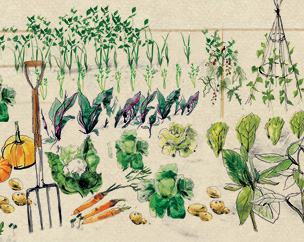 The right site
Chicory does well in sunny and shady spots. Light soil is best.
Can be grown in....
Raised beds are ideal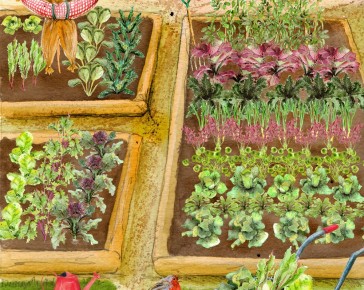 How far apart?
15cm apart.
Looking after your plants....
Chicory doesn't need an awful lot of effort, just follow these simple steps and you should get a decent crop.
---

Water well when warm
Water plants well during hot weather. If you are growing them in pots they will benefit from a liquid feet every 2 weeks.

They don't like competition
Keep chicory plants well weeded for best results.

To whiten the leaves...
To make leaves whiter, tie a piece of string around the leaves and draw them together to prevent light from reaching inner leaves. Do this about 10 days before harvesting the leaves, much longer and the plants will begin to suffer.
Storage Tips
Pick leaves as you need them as chicory will not last long once harvested.
Ways to cook
Chicory is most often eaten raw in salads. It can be bitter though, so you can always steam or blanch it instead. Another nice thing to do is fill a leaf with a little blue cheese, some chopped walnuts and chopped apple as a canapé.