How to grow... Chives
Rocket Growing Guides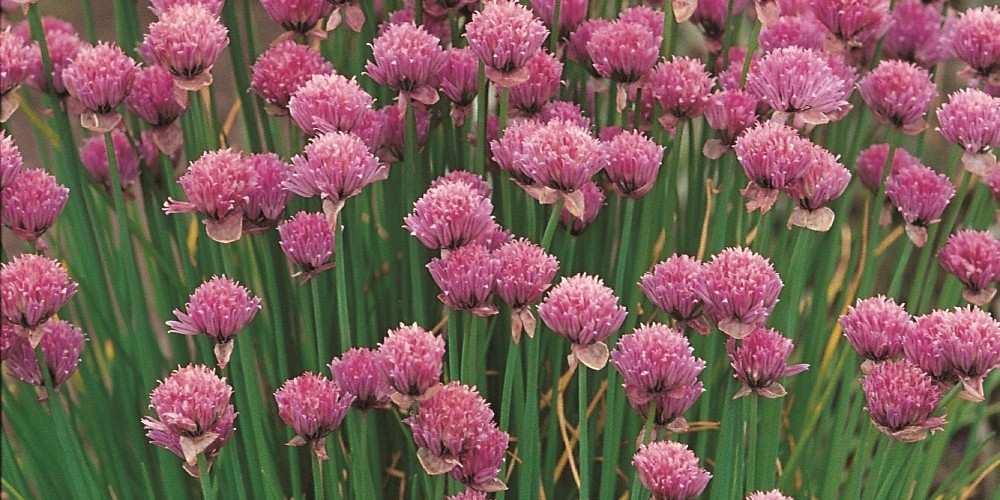 Chives look great in a pot outside the kitchen – they are nice and easy to grow and you get lovely purple flowers from them. Sprinkle them into a potato salad or a dressing, or chop them into a creamy vichysoisse soup.
Planting Tips
Growing advice
Chef's Corner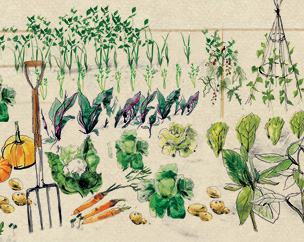 The right site
Chives grow in pretty much any conditions, so any spot where you have space in the garden will be fine.
Can be grown in....
Pots are ideal for growing chives, as otherwise they have a tendency to take over!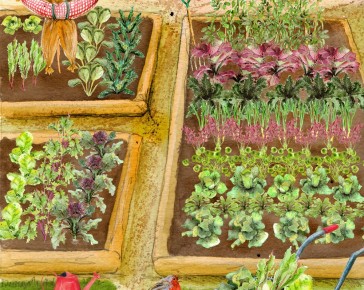 How far apart?
10-15cm apart
Looking after your plants....
You don't need to put much effort into growing chives (we do the difficult bit of growing it from seed), just make sure they have a healthy dose of sunshine.
---

Watering them
Keep them well watered.

Pick off the flowers
To keep flavour at its best, pick off the flowers as they appear. (Don't forget, you can eat the flowers too)

Give them a cup of tea!
They will benefit from a worm cast tea to keep them green and healthy.
Great with...
Chives add a subtle oniony flavour, and are great finely chopped into salads. You can also pick off the flowers and use them in your cooking too.
Green Salads
Leek & Potato Soup
Buttery New Potatoes
Potato Salad