How to... Get your garden ready
Rocket Growing Guides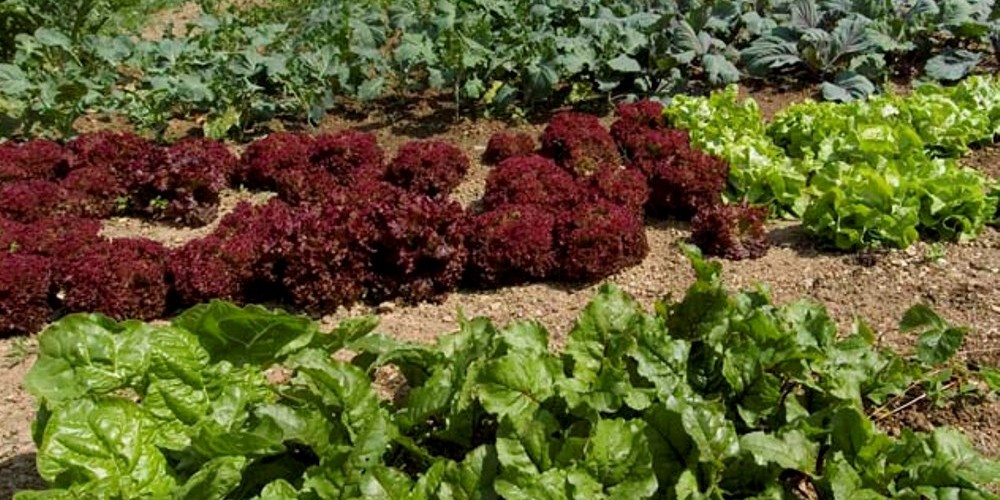 As spring creeps up on us, we are often asked how to prepare the garden for growing plenty of vegetables with your Rocket Garden when it arrives. We've put together this little guide with some top tips for you, whether you have a huge allotment or a few pots on the patio.
Follow these steps to get your garden ready...
Part of the joy of growing veg with Rocket Gardens is that you don't have to get too bogged down in the nitty gritty of gardening – we do most of the hard work (sowing and growing the seeds) for you, which leaves you ample time to do the following…
---

1. Tidy up
Now is the time to have a bit of a clear up and pull up any weeds or dead old plants, rake up any leaves, and generally get your veg beds looking nice and tidy.

2. Get digging!
If you're starting from scratch with a new raised bed or getting an old patch back on the go from last year, you can start getting the soil sorted out. If the ground is soft enough, give it a bit of a dig over.

3. Rake it over
As you dig, try to break up any big clumps of soil and remove any stones with a garden rake. This will give your plants a better chance of getting their roots in nicely and is especially important for growing root veg like parsnips and carrots to prevent weird shaped veg from appearing!!

4. Add some nutrients
After all that, it's also worth adding a nice layer of well rotted manure or compost to give the soil a boost in nutrients now.

5. Cover with black plastic
If you live up north where it might be a bit colder and frostier it is a good idea to lay a sheet of black plastic or some horticultural fleece down to keep the soil from getting to cold and hard. This'll mean you can grow better in spring.