How to grow... Marjoram
Rocket Growing Guides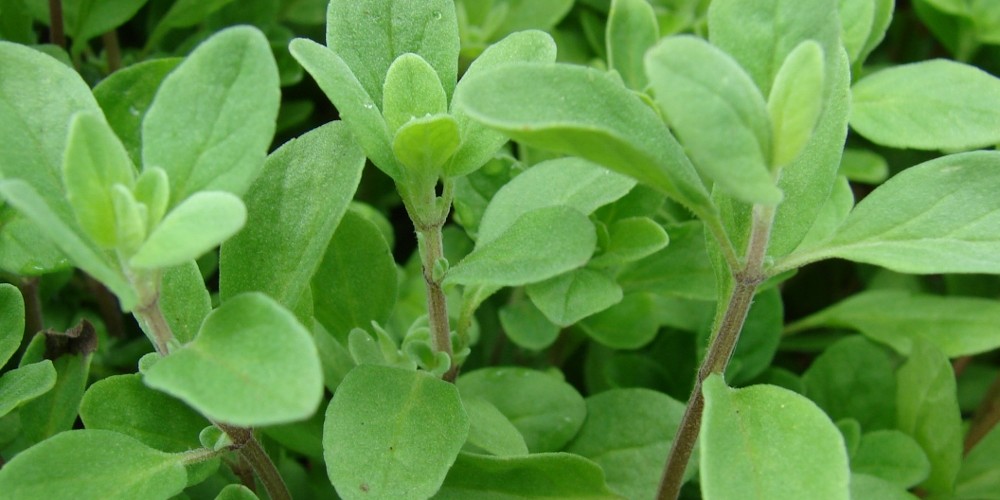 Marjoram is a lovely herb to grow with its pink/purple flowers that come out in the summer. It's full of flavour and really easy to use in cooking. If you're a fan of Mediterranean cuisine, this one is for you! Sprinkle a few leaves onto your pizza and enjoy…
Planting Tips
Growing advice
Chef's Corner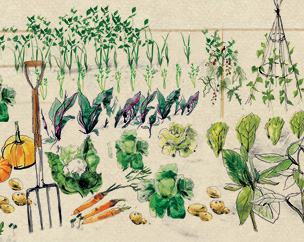 The right site
Choose a nice sunny spot with well-drained soil – this herb is used to Mediterranean climates!
Can be grown in....
Planting in a pot that you can put outside in the summer and inside in the winter works wonders!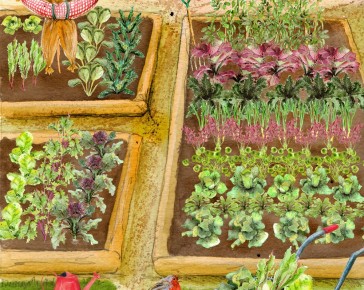 How far apart?
30cm apart
Looking after your plants....
Marjoram is technically a perennial although most people grow them as annuals. If you bring them inside over the winter they are likely to grow back the following year.
---

Watering them
Be careful not to over water – marjoram is used to dry conditions.

Pinch off flowers
Pick off flower heads as they appear to keep the leaves tasting good (they tend to get a bit more bitter once the plant has flowered)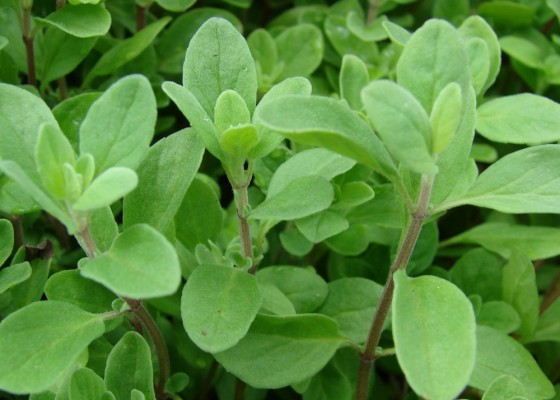 Great with...
Marjoram is a classic Mediterranean herb that works really well with dishes from its homeland.
Tomato Sauces
Sprinkled over pizza
Moussaka