How to grow... Mint
Rocket Growing Guides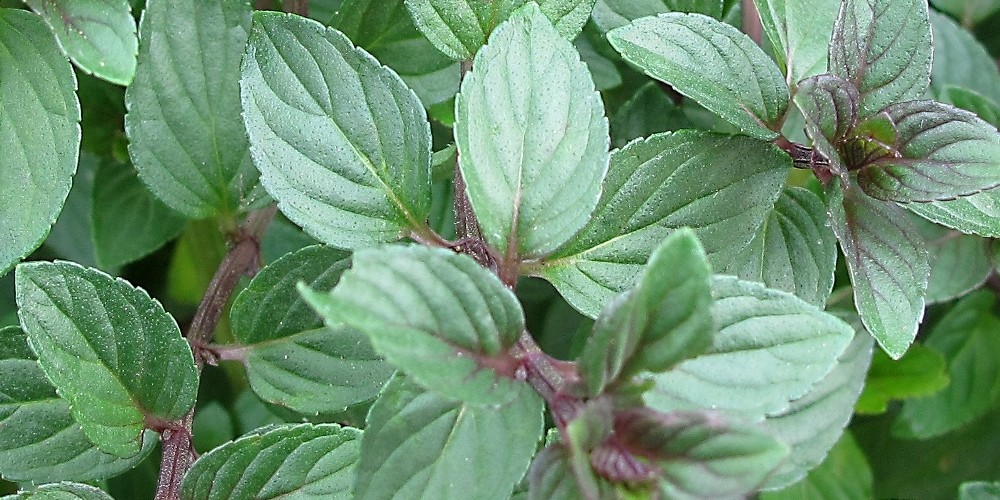 You can't really go wrong growing mint – it is almost impossible not to grow successfully. In fact, it can be a little too successful and will happily take over if given enough space, so it's best to keep it confined to a pot!
Planting Tips
Growing advice
Chef's Corner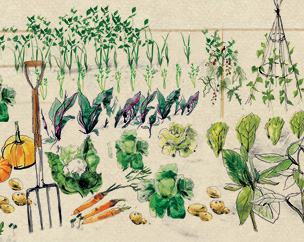 The right site
Mint enjoys moisture and a little bit of shade.
Can be grown in....
It is rather invasive and so should be controlled so that it doesn't take over any other plants in the vicinity. Putting in containers or planting mint in a bucket in the ground is a good way of avoiding this.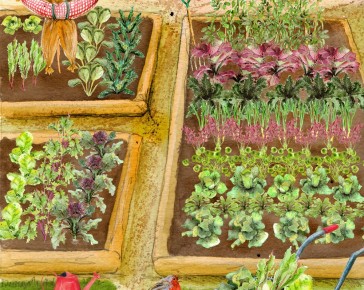 How far apart?
45cm apart or one plant to a large pot.
Looking after your plants....
Mint is really easy to grow and a very useful herb to have in the garden. If you cut it back to the ground each year it will keep going for a long time.
---

Cut regularly
Continuously cut mint during the Summer to promote new growth.

It's a good companion for...
It's good to plant mint near tomatoes and cabbages to repel pests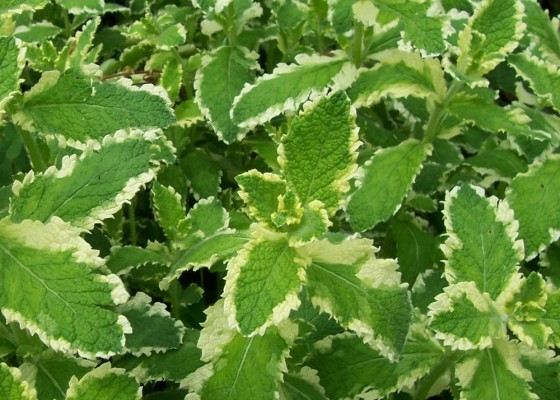 Great with...
Mint is a great herb in the summer – it really adds a hint of freshness to food. We like it with:
Peas and Cucumber
Strawberries and other summer fruits
Cous Cous or Bulgar Wheat salads
Lamb
Pimms