How to grow... Oregano
Rocket Growing Guides
Fancy a pizza? A sprinkle fresh oregano will make all the difference! It's easy to grow, you just need to give it a nice sunny spot.
Planting Tips
Growing advice
Chef's Corner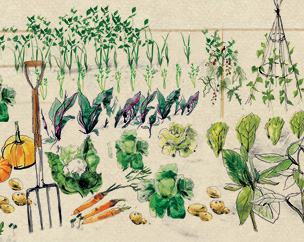 The right site
Choose a nice sunny spot with well-drained soil – this herb is used to Mediterranean climates!
Can be grown in....
Planting in a pot that you can put outside in the summer and inside in the winter works wonders!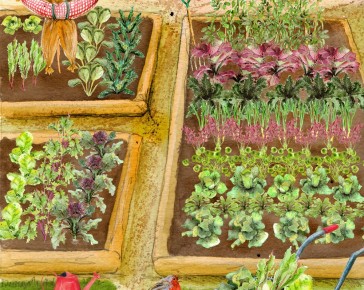 How far apart?
30cm apart
Looking after your plants....
If you cut back oregano at the end of the year, and keep it in a nice sheltered, sunny spot it will do well.
---

Watering them
Be careful not to over water – oregano is used to dry conditions.

Pinch off flowers
Pick off flower heads as they appear to keep the leaves tasting good (they tend to get a bit more bitter once the plant has flowered)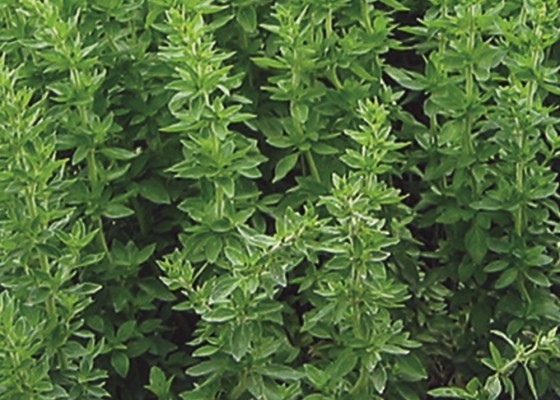 Great with...
Oregano is a classic Mediterranean herb that works really well with dishes from its homeland.
Tomato Sauces
Sprinkled over pizza
Moussaka