How to grow... Parsley
Rocket Growing Guides
This is one of the more useful herbs to grow in the vegetable garden. It's incredibly versatile in the kitchen and grows well in our British climate too. It tastes a hundred times better grown fresh in the garden rather than coming from the supermarket.
Planting Tips
Growing advice
Chef's Corner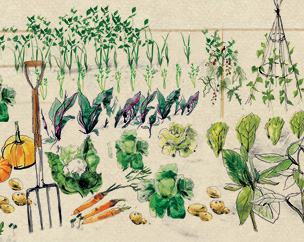 The right site
Parsley needs a good bit of sunshine and moist soil.
Can be grown in....
Pots are ideal for growing parsley.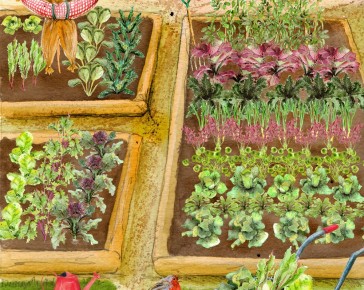 How far apart?
25cm apart or one plant to a pot.
Looking after your plants....
The key to growing parsley is to not let the soil dry out – a regular watering and some sun will produce good results.
---

Watering them
Keep the soil a little moist, but don't overwater. And don't let it dry out either.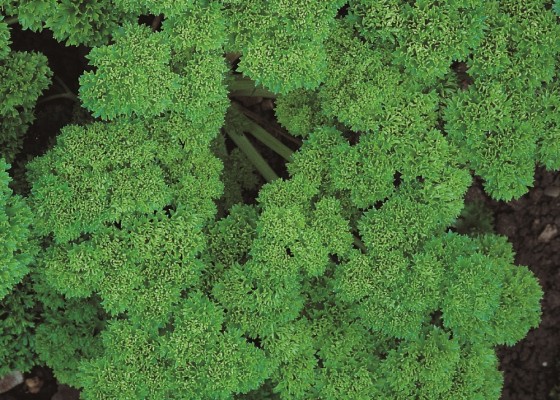 Great with...
Parsley is a really versatile herb that you can add to loads of dishes for a little extra flavour. It's particularly well matched to:
Garlic  (try making garlic butter)
Parsnips and carrots
Chicken Stock and Soups
Tomato sauces
Beans and pulses