How to grow... Peas
Rocket Growing Guides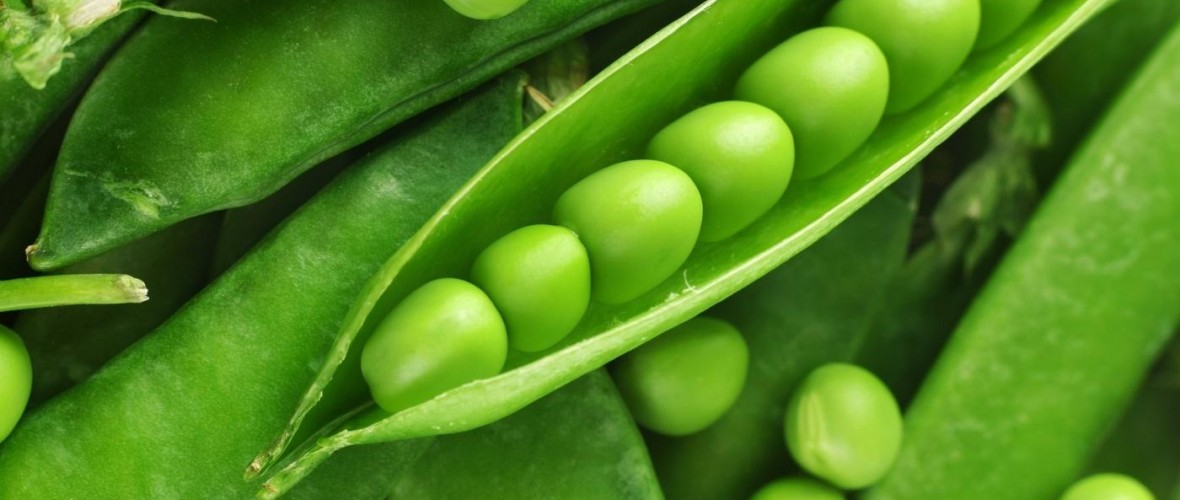 Growing peas is particularly fun with children who thoroughly enjoy finding their peas wrapped up in their pods! They are fairly easy to grow as long as they're in a nice sheltered, sunny spot.
Planting Tips
Growing advice
Chef's Corner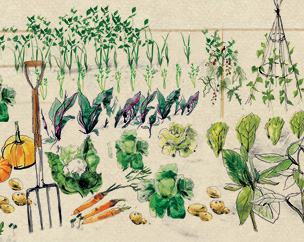 The right site
Peas grow best in a sunny, well-drained spot. They prefer to grow in moist, fertile soil in a sheltered location away from strong winds. Avoid growing peas in very wet soils.
Can be grown in....
Raised beds or patio pots. They will need something to climb up. You can make a wigwam out of bamboo canes or try our bean and pea planter.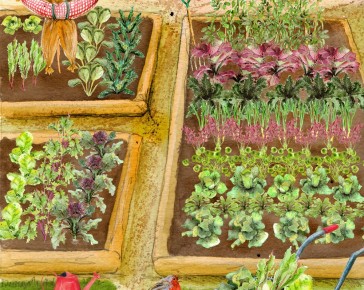 How far apart?
The spacing is completely dependent on the variety you choose, and we'll advise you what's best for your baby plants when you receive them.
Looking after your plants....
If your plants arrive while it's still a bit chilly, in April/early May, it's worth planting them in pots and popping them in the greenhouse or on a windowsill until it warms up a bit.
---

The more you pick, the more they grow
Harvest your peas regularly to encourage growth of new pods.

Water them well
Peas need to be watered well and regularly. Don't let them dry out.

Weed regularly
Keep weeds down so that they have a better chance of growing up nice and strong!
Storage Tips
The fresher the better! Pick your peas when you plan to eat them.
Ways to cook
We really love peas served with a little knob of butter and plenty of freshly chopped mint.