How to grow... A Rocket Garden
Rocket Growing Guides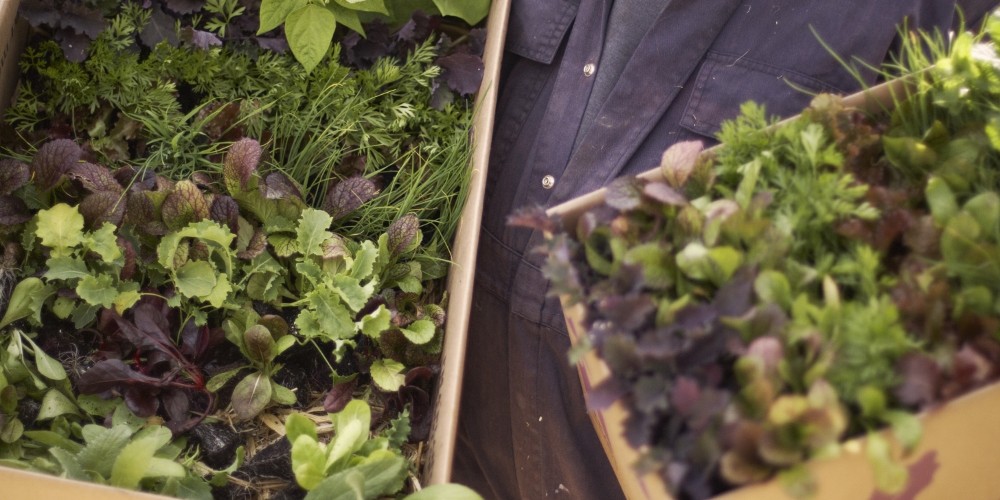 Growing a Rocket Garden is really straightforward. We take care of the more compacted part of sowing and nurturing the seeds and send you a box full of organic baby plants that are ready for you to plant out. All you need to do is follow this simple guide, and as long as Mother Nature is behaving your plants will grow really well.
When your garden arrives
Planting your garden
Get your garden ready to plant...
When your garden arrives, your plants will need to be unpacked and watered before they are ready to plant. Follow our three step guide below:
---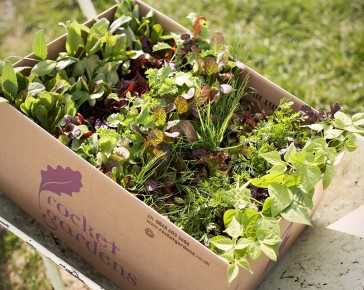 1. Unpack your plants
Your baby plants will arrive carefully packed in straw. They may look a little tired from their travels. This is quite normal but, as soon as possible, carefully unpack them all.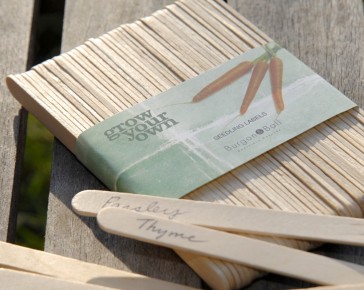 2. Identify each plant
Each type of plant will have an identification label to help you spot which they are. Lay them out into their respective plant types (e.g. lettuce, cauliflower, peas).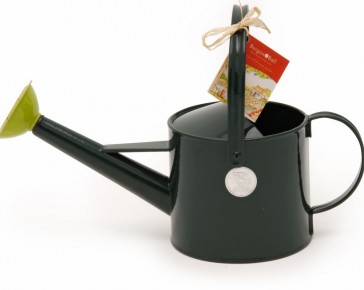 3. Give them a drink
The roots may be dry, so give them all a good drink of water by standing the plants upright, being especially careful with the ones that aren't in bio pots, and submerging the roots for a few minutes in a container of clean water.
3 steps to success...
When you're ready to plant your Rocket Garden there's a very simple 3 step process to planting them; whether you're planting in pots, containers, grow bags, raised beds or straight into the ground.
---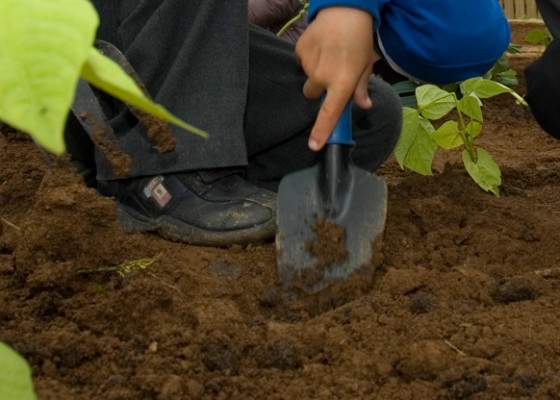 1. Dig a hole
Using a trowel or a dibber (basically a pointed stick) make a hole big enough in the soil to fit the roots of your baby plant and ideally sprinkle in a handful of wormcast fertiliser. This will give your plants a great start in their new home and help to feed them throughout the growing season.
2. Pop the plant in
Carefully place the plant into the hole, making sure it is standing upright.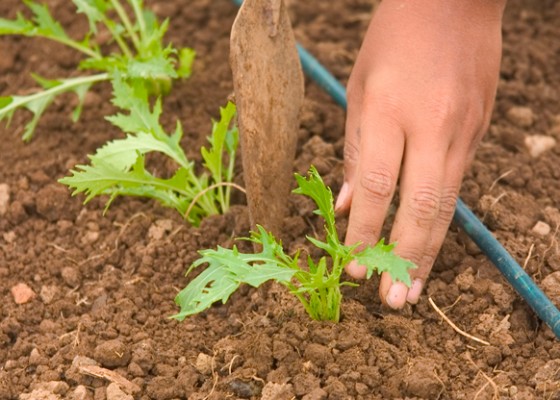 3. Fill the hole with soil
Cover up the roots of the plant using some of the soil you took out to make the hole, allowing the leaves or green shoots of the plant to remain out in the open. Then firm the soil around the base of the plant with your hands.