How to grow... Sorrel
Rocket Growing Guides
Sorrel is a fast growing herb which produces delicious leaves for salads. It's not as well known, but it has a strong lemony, our flavour that works brilliantly with seafood dishes.
Planting Tips
Growing advice
Chef's Corner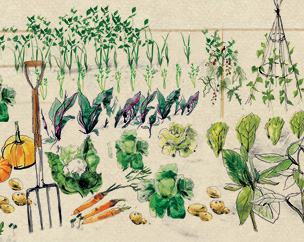 The right site
Sorrel is extremely low maintenance, so should do well outside wherever you have space.
Can be grown in....
A raised bed or in a pot.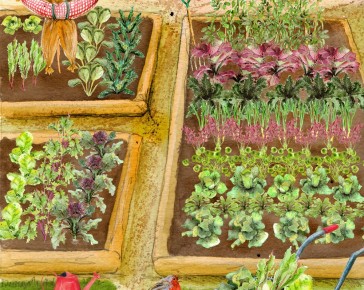 How far apart?
30-60cm apart.
Looking after your plants....
Sorrel is so easy to grow and it comes back again year on year – a great herb to grow in the kitchen garden.
---

Cut off flower shoots
At the start of the season, cut off flower shoots as they appear to increase number of leaves produced

Harvest leaves regularly
Cut leaves regularly to encourage more to grow.
Great with...
Sorrel adds a sharp flavour with a lemony twist to the following foods:
Green salads
White fish
Omelettes