How to grow... Swede
Rocket Growing Guides
Swede is easy to grow and stores well too. It is a great veg for stews and casseroles, and you can eat the leaves too (which not many people do simply because they don't know that they can).
Planting Tips
Growing advice
Chef's Corner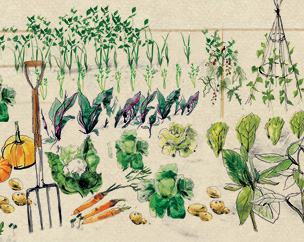 The right site
Swede plants like a light fertile loam but will grow in most soils.
Can be grown in....
Raised beds are best for growing swede.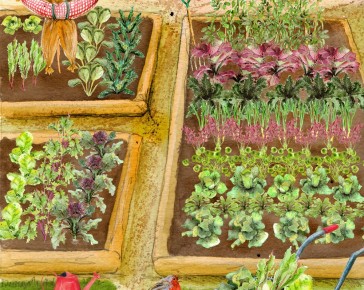 How far apart?
30cm apart
Looking after your plants....
Follow our tips below when growing swede for the best results.
---
Watch they don't get waterlogged
In areas of heavy rainfall plant your seedlings in ridges to help with drainage. Otherwise plant on flat ground which has been well worked and consolidated.
Water when it's dry
Water plants well after planting and during periods of dry weather.
Storage Tips
You can store them in a cool dark place (in a sand box is best.)
Ways to cook
Add swede to any casserole or stew, or pop into a root veg soup. It mashes well too. It is arguably at its best in a proper Cornish Pasty though (but we would say that!)