How to grow... Tarragon
Rocket Growing Guides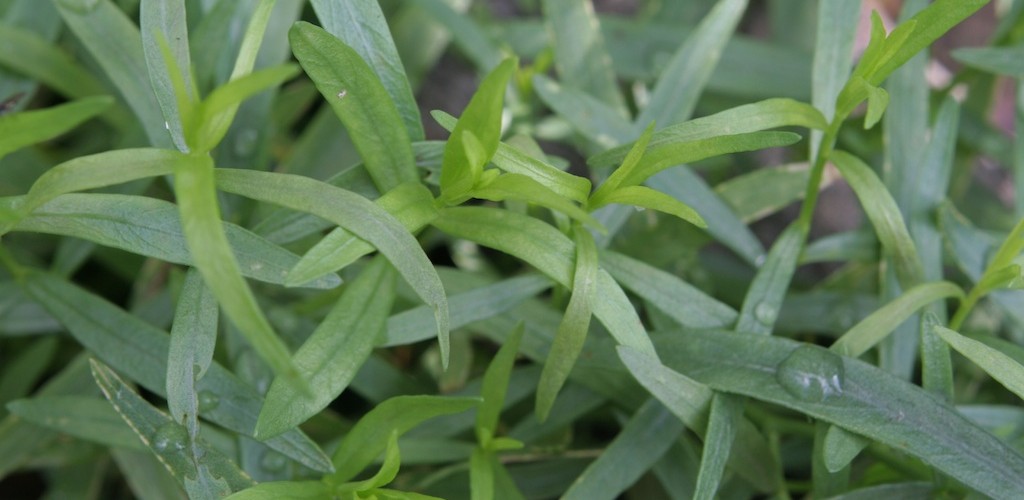 Tarragon is such a summery herb that adds real flavour to loads of foods. Ours is French Tarragon which we think has the very best flavour.
Planting Tips
Growing advice
Chef's Corner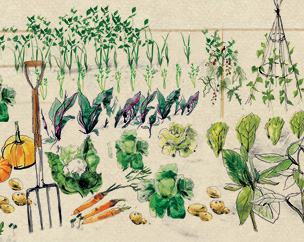 The right site
Tarragon is best grown in well-drained soil with plenty of sunshine.
Can be grown in....
Raised beds are best as they need a lot of space for their roots. If growing in pots or containers, make sure they are big. You can grow them inside or outside.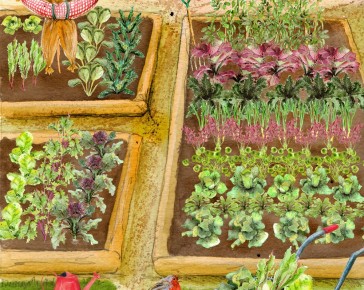 How far apart?
40cm apart or one plant to a pot.
Looking after your plants....
Tarragon will do well as long as you keep it warm and dry.
---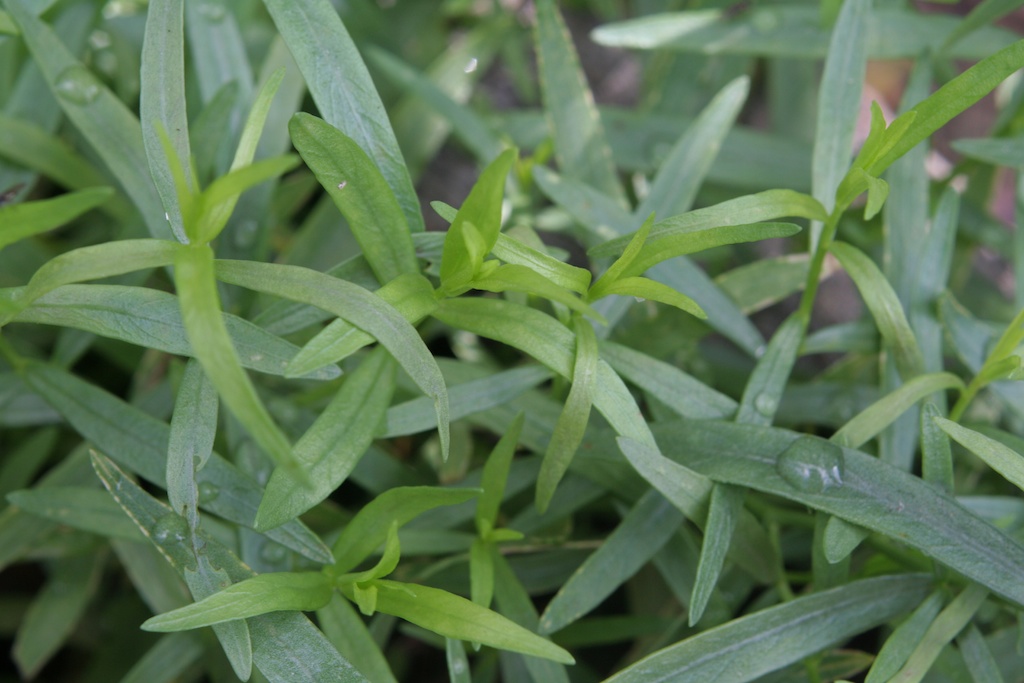 Watering them
Tarragon does not like to get too wet, so just a little watering from time to time during dry spells will be fine.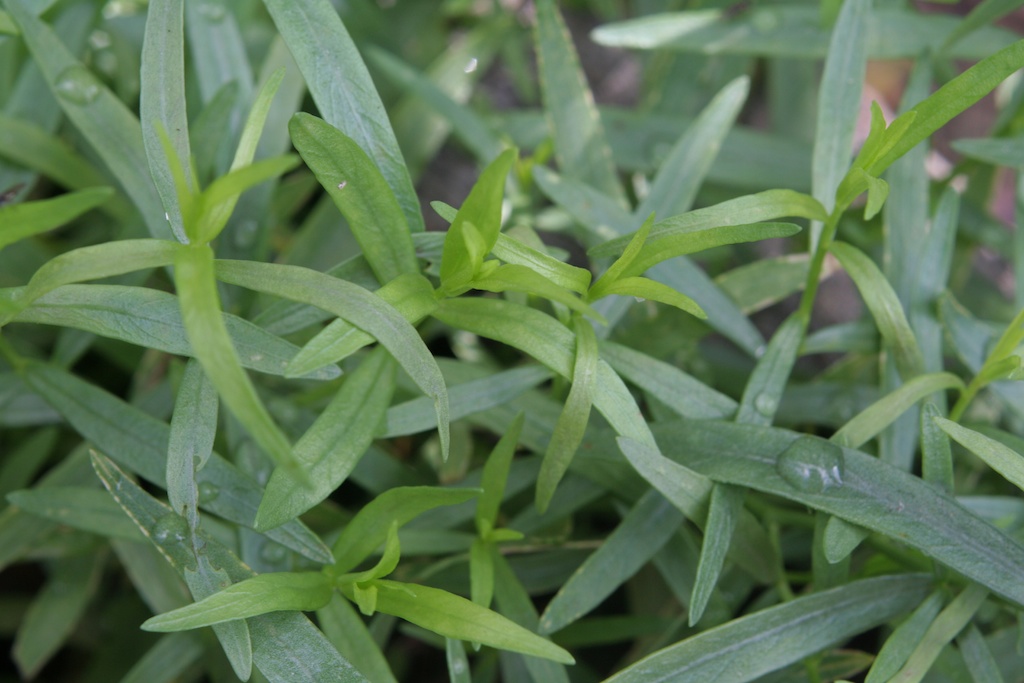 Divide the roots
After 3 or 4 years it is advisable to divide the plant at the roots.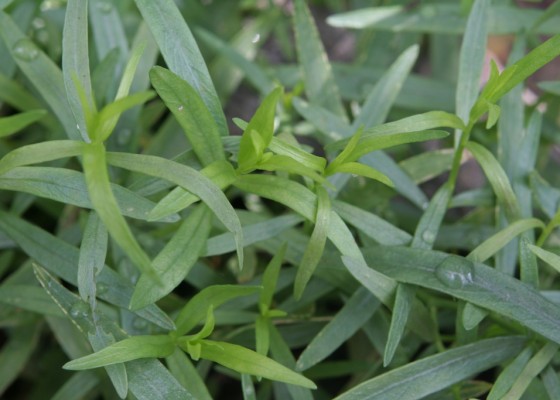 Great with...
Tarragon is a really versatile herb that you can add to loads of dishes for a little extra flavour. It's particularly well matched to:
Chicken
Fish
Mayonnaise
Salads