How to grow... Thyme
Rocket Growing Guides
Thyme is such a versatile herb and when it flowers it is very pretty in the garden too. We grow English Thyme which has great flavour. As a young plant you can use the whole sprig, but it becomes woodier over time (excuse the pun) and the leaves can then be picked off to use.
Planting Tips
Growing advice
Chef's Corner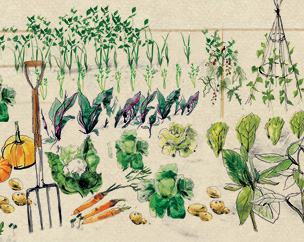 The right site
Growing in pots that can be brought inside over the winter works a treat. Thyme does not appreciate our wet weather!
Can be grown in....
Pots are ideal for growing thyme.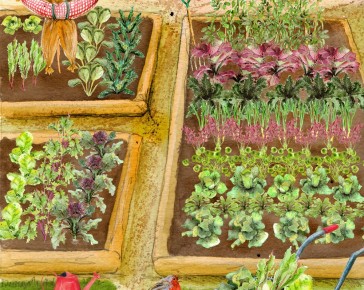 How far apart?
25cm apart or one plant to a pot.
Looking after your plants....
Thyme needs sun and warmth, so be sure to keep pots in a sheltered place, or indoors if the weather is wet.
---

Watering them
Thyme prefers drier soil, so you will not need to water it very often.

Give it a trim
Cut your thyme plant back a little during the summer to encourage your plant to grow more. At the end of autumn, cut it right back.
Great with...
Thyme is a really great herb that you can add to loads of different foods for a little extra flavour. It's particularly well matched to: