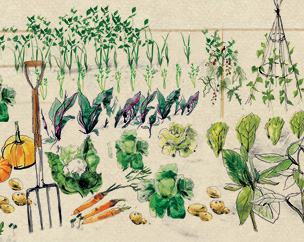 The right site
You want well dug soil that is moisture retentive in a nice open position. Potatoes also prefer slightly acidic soil.
Can be grown in....
Potatoes need a bit of depth. You can grow them straight in the ground in a raised bed, or in a deep planter. We've known Rocketeers to grow their spuds in a stack of old tyres or even in an old wheelbarrow.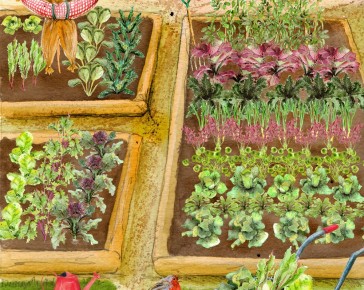 How far apart?
Earlies: about 30cm (12in) apart with 40-50cm (16-20in) between the rows
Second earlies and maincrops: about 38cm (15in) apart with 75cm (30in) between the rows.