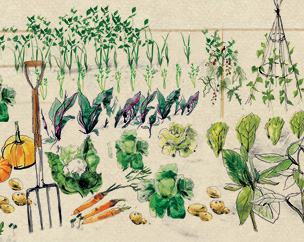 The right site
Coriander is best grown in light soil, somewhere where they get the morning sun but are largely in the shade during the afternoon when it is hotter.
Can be grown in....
Pots work well, but make sure they are deep as coriander likes to put down good roots. A raised bed would be good as well.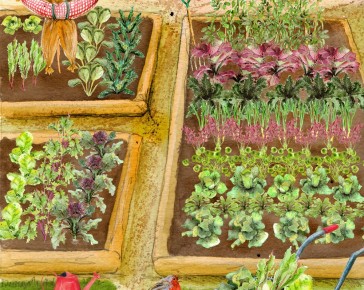 How far apart?
20-25cm apart or one plant to a pot.