There's a misconception about year round growing, that it is difficult and time consuming, but really it needn't be.
It is very straightforward to use a three season planting calendar to get the most of your veg patch. You can do this either by ordering your veg plug plants seasonally, or by choosing one of our Year Round Veg Patches. Whichever way you choose, you would end up planting your plug plants three times a year, as below: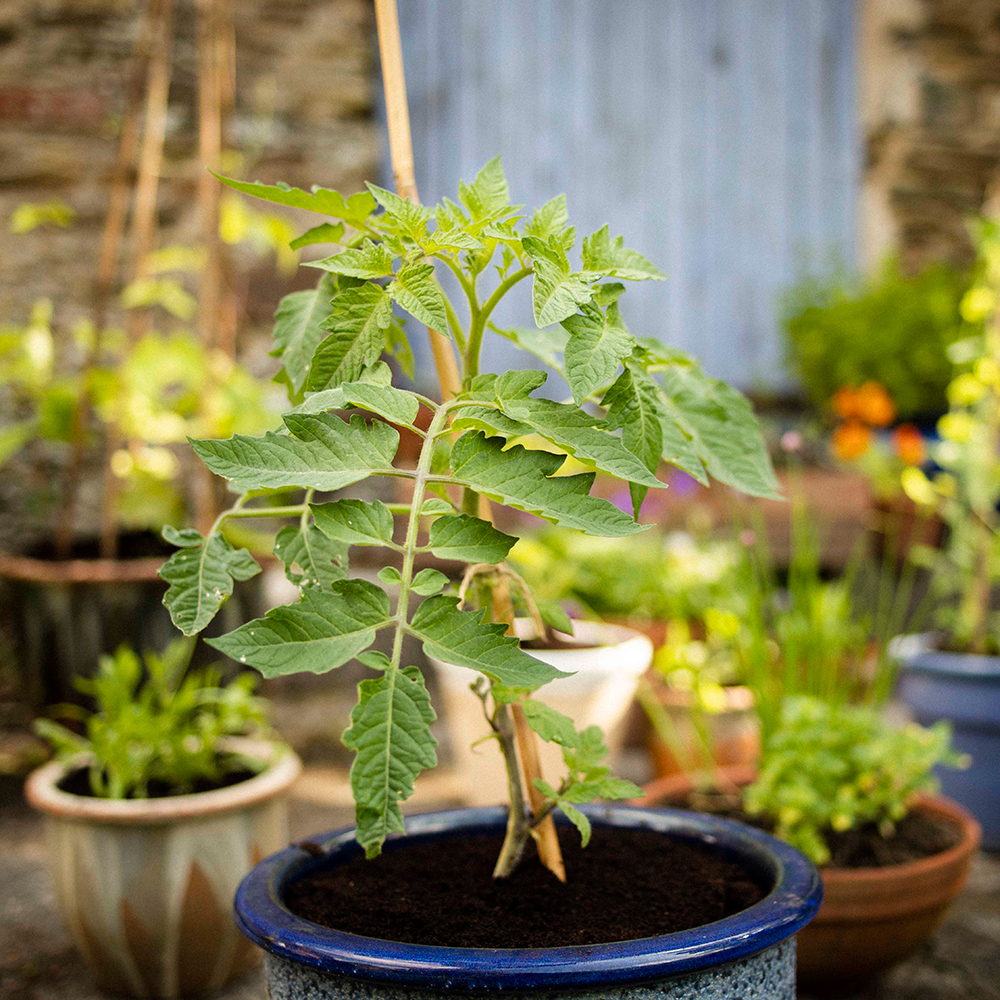 Spring
(Late April to Early June)
This is the time to get the majority of your veg plants in the ground. Most will be harvested later in the summer or early autumn, others (like parsnips, celeriac and leeks) will keep growing into the following winter, but are best planted now.
Summer Salads & Leaves – eg Lettuce, Spinach, Chard, Wild Rocket
Courgette, Squash & Pumpkins
Tomatoes, Aubergine, Peppers & Chillies
Leeks, Onions, Fennel
Roots: Potatoes, Parsnips, Celeriac, Beetroot, Carrot
Peas, Beans, Sweetcorn
Brassicas: Cabbages, Broccoli, Cauliflower, Kale
Summer
(Late June to Early August)
At this time of year, there is an opportunity to plant many veggies as a second crop that will harvest a little later than those that were planted in spring. For example, you could plant more carrots and beetroots that will be harvested in late autumn, a second helping of lettuces or some extra leeks or kale to be harvested early next spring. It's a great way of making sure you still have plenty to harvest during the colder months.
Salads & Lettuces
Beetroot, Carrot, Turnips, Swede
Cabbage, Cauliflower, Broccoli, Kale
Leeks, Spring Onions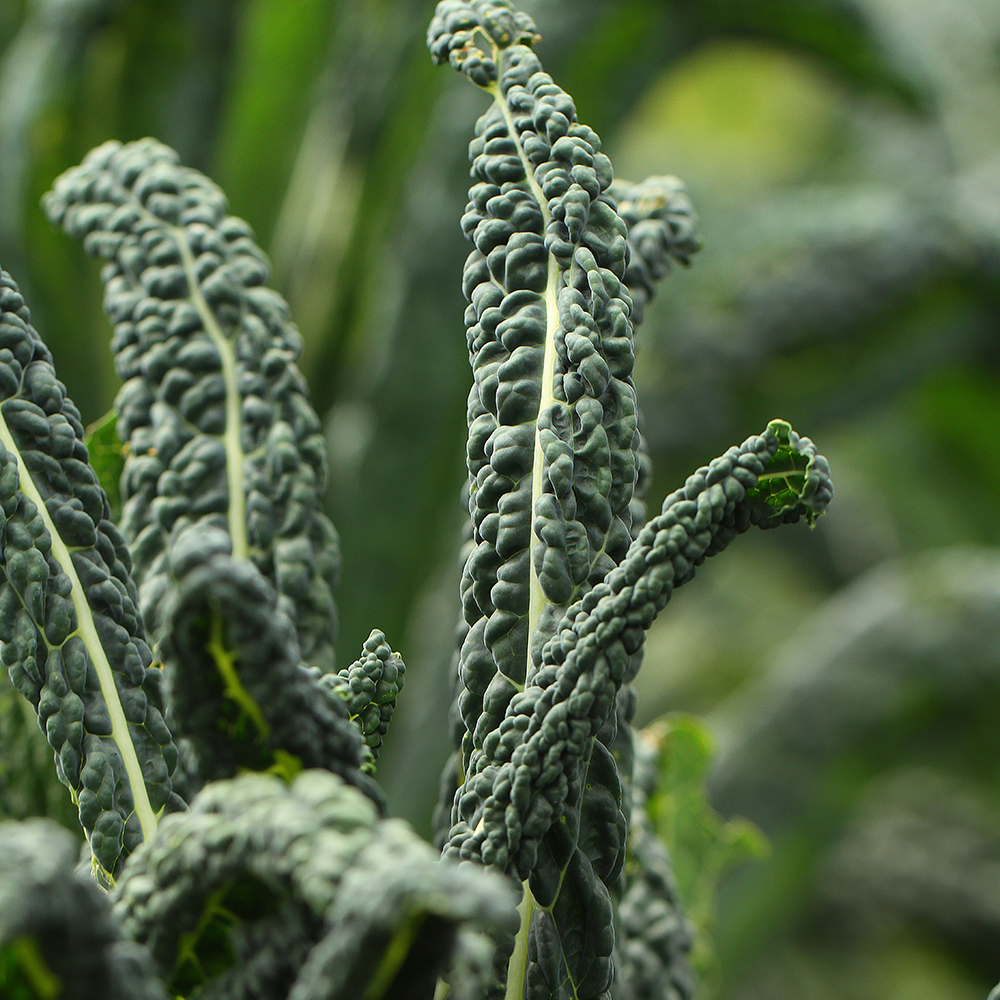 Autumn
(September to Mid October)
Planting up some autumn veg is a great idea to give you a more-or-less continual supply of healthy greens over the winter months and on into early spring. Remember, you will also have plenty of other things from spring and summer plantings, like parsnips, celeriac, sprouts, cabbages and leeks to harvest in winter as well, so following this planting plan will work well to keep your plot productive.
Winter Lettuces & Salad Leaves – Land Cress, Wild Rocket, Purslane, Lamb's Lettuce
Oriental Leaves – Tatsoi, Pak Choi, Mustard Leaves
Leafy Greens: Spinach, Chard, Kale (these will follow on from those planted earlier)
Cabbage Greens: Winter Green Cabbage, Spring Green Cabbage
Spring Onions
Brassicas: Broccoli, Turnip & Swede