It's a confusing spring. Hopefully, memories of snow or hail on the ground will fade into the past. There is plenty to do in the veg patch this month, but remember, there is always the risk of late frosts, right into May, so please be careful when it comes to planting your veggies…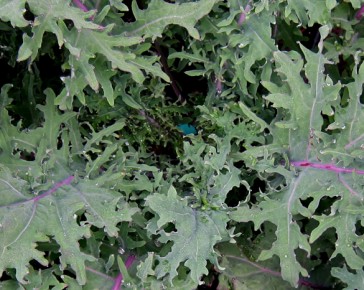 What to Harvest
This is the time to harvest the last of your winter growing crops if you still have some growing.
Purple Sprouting Broccoli
Celeriac
Parsnips
Winter Lettuces & Leaves
Leeks
Turnips
Spring Onions
Cabbages & Greens
Kale, spinach and chard can be left in the ground – you can pick the leaves off as and when you want them.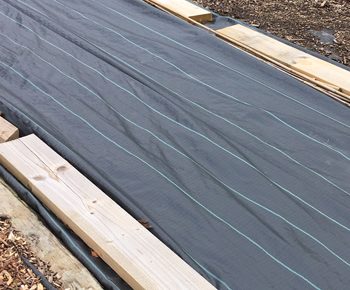 Jobs to do
There is loads to do this month, and early preparations will help get your growing season off to a strong start:
If you've been warming your soil and chitting potatoes, then you can start planting the seed potatoes this month.
Prepare veg beds – make sure any major weeds are pulled up and cover the beds with a good, thick layer of fresh compost or well-rotted manure. This will put nutrients back in the soil. Cover the beds with black polythene if you can so that the soil warms up well before you plant.
Clean down greenhouses and polytunnels. They are likely to be coated in algae, mud and dust. Get them nice and clean to let the sun warm them up nicely now.
Get pots and containers cleaned down too. This way you won't be rushing around like a headless chicken when your plants arrive.
Build wigwams and supports for beans and other climbing veg.
Build cloche tunnels for brassicas and carrots to help keep pests at bay.
Plan where to plant everything.
Make sure you have plenty of fresh compost, and worm cast, ready for when you plant in late April/May.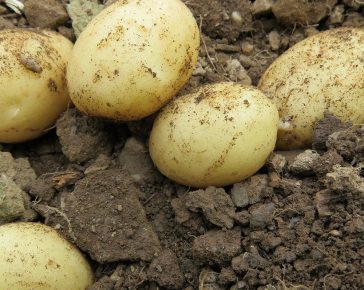 What to plant
Whilst we would recommend waiting until late April/Early May to plant most of your summer veg (until frosts are well in the past!), there are a few things you can plant this month when it warms up a little:
Seed potatoes
Onion sets
shallot sets
You can also divide and replant some herbs: Chives, mint, thyme, marjoram, oregano.
If you saved strawberry runners from last summer, you can plant these up too.