Let us inspire you with seven brilliant and original gift ideas that will be sure to make your loved ones very happy indeed this Christmas…and for quite a few months next year too!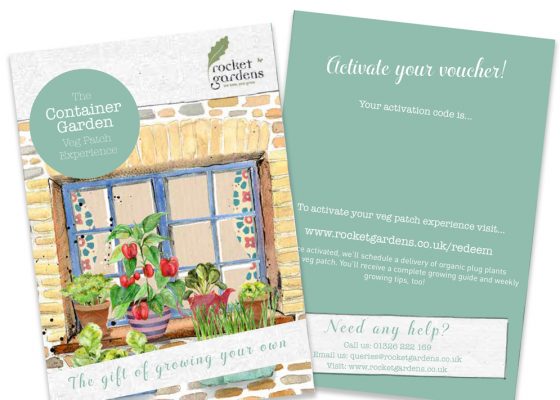 Container Garden Veg Patch Experience
Just the thing for anyone with a teeny tiny garden…they'll be able to grow lots of crops in pots!
Urban Veg Patch Experience
If they have a town garden then this space saving veg patch is just the ticket.
Edible Christmas Wreath
Dispatched from 11th December onwards, these make a lovely gift for someone special. They'll thoroughly enjoy their festive home!
Edible Flower Planter
So pretty, and tasty too! They can enjoy sowing and growing their pretty flowers before picking them for some sensational salads.
Gourmet Veg Patch Experience
This is a genius gift for foodies…they will LOVE it! It's full of interesting and unusual veggies that they can enjoy growing and cooking.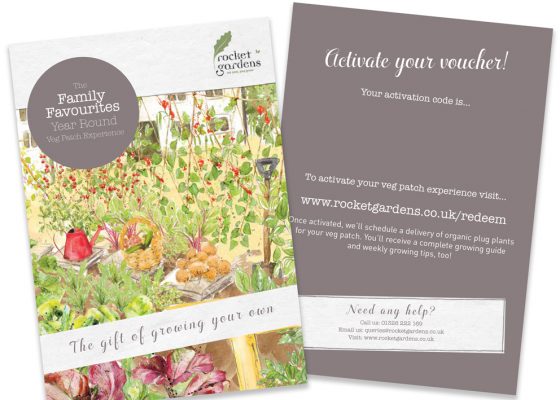 Family Favourites Year Round Veg Patch Experience
A great idea for the whole family to enjoy all year round. We'll deliver three separate boxes full of baby plants for them to pop in their garden.