How to grow... Chillies & Peppers
Rocket Growing Guides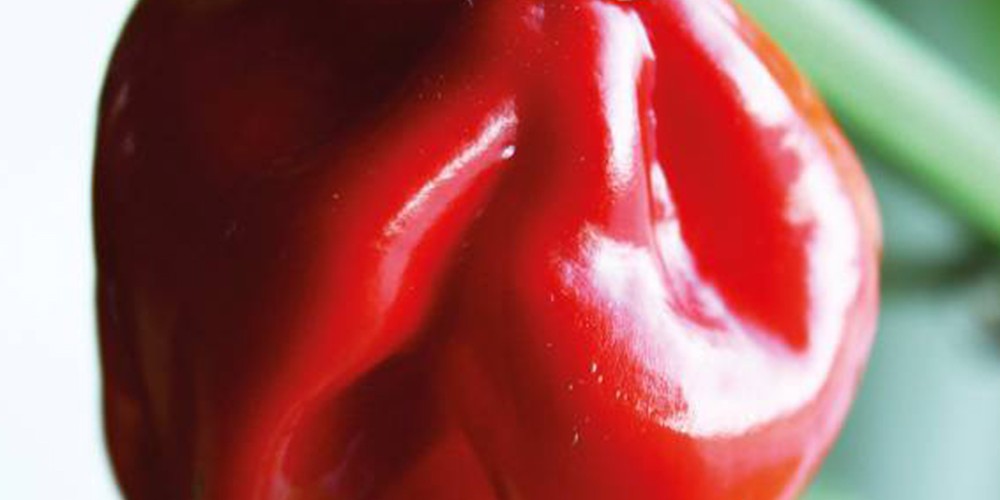 These tasty vegetables do not like the damp or the cold. What they like is a sunny windowsill or a nice warm greenhouse. Chillies are surprisingly easy to grow and we've got loads of different types for you to try. Given plenty of sunlight and warmth, they will shoot up rather quickly – it's not unusual to harvest 20 or more chillies from one plant.
Planting Tips
Growing advice
Chef's Corner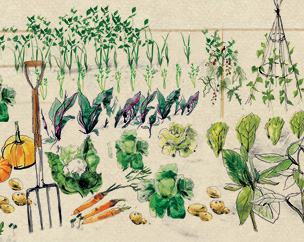 The right site
Chillies and Peppers grow much better in a warm greenhouse. Some of the smaller plants will do well on a sunny windowsill.
Can be grown in....
Chillies and peppers are best grown in fresh compost in either growbags or pots.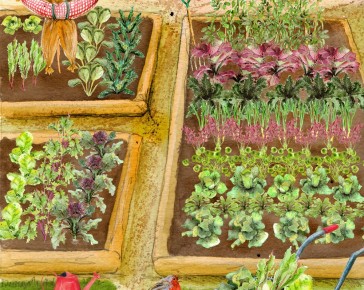 How far apart?
Three to a grow bag or one to a pot. If you're planting them in beds, the spacing is slightly dependent on the variety you choose, and we'll advise you what's best for your baby chillies and peppers when you receive them. If in doubt, 20cm is a good distance.
Looking after your plants....
Pinch off the tips of chilli plants when they've reached around 20cm in height – this will encourage the plant to produce more fruits! You'll need to feed both chillies and peppers fairly frequently, especially before it starts to flower.
---
Watering them
Keep them watered thoroughly and give them a liquid feed every fortnight.
They need support
Give them a little support – train them up a bamboo cane.
Pinch off any growing tips regularly
When they reach about 20cm in height you can pinch off the growing tips of the plant. This will encourage a bushier plant with more peppers.
Storage Tips
If you get a generous crop of chillies, try drying them out to keep you going over the winter.
Ways to cook
Sweet peppers are lovely in salads during the late summer and early autumn. And you really can't go wrong throwing a few slices onto a pizza. You can makes some great relishes and pickles too. Chillies kind of speak for themselves – add them to anything for a little extra heat!