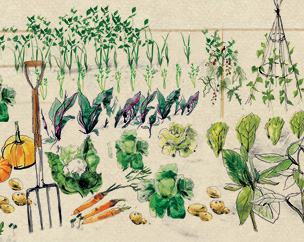 The right site
Chillies and Peppers grow much better in a warm greenhouse. Some of the smaller plants will do well on a sunny windowsill.
Can be grown in....
Chillies and peppers are best grown in fresh compost in either growbags or pots.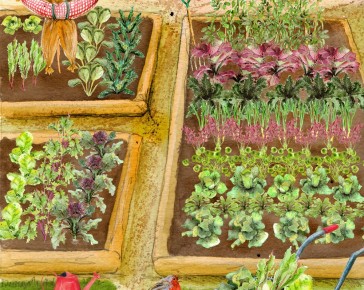 How far apart?
Three to a grow bag or one to a pot. If you're planting them in beds, the spacing is slightly dependent on the variety you choose, and we'll advise you what's best for your baby chillies and peppers when you receive them. If in doubt, 20cm is a good distance.