How to grow... Coriander
Rocket Growing Guides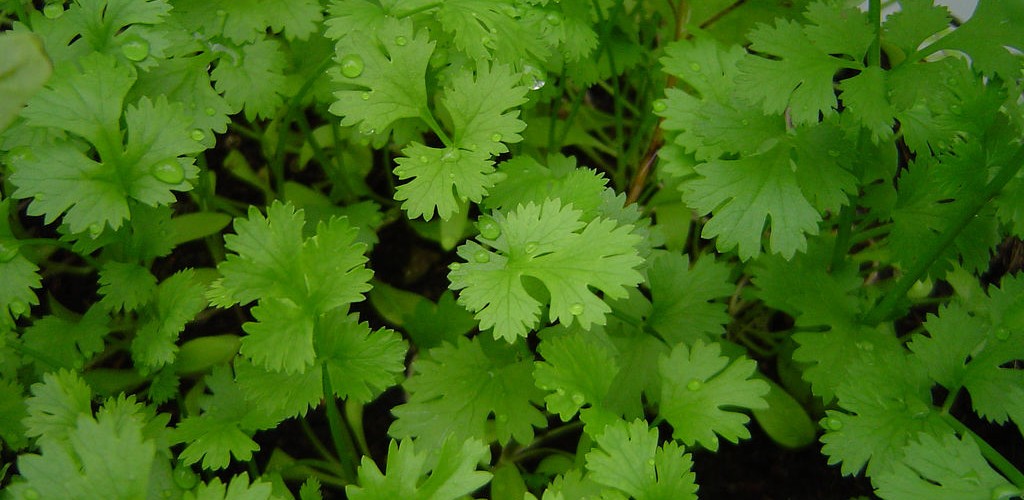 India, Thailand, Mexico…cuisines from these countries really make the best of this amazing herb. It is absolutely delicious and growing your own and eating it fresh is so much more satisfying than buying it from the supermarket and having it hang around in your fridge for a few days.
Planting Tips
Growing advice
Chef's Corner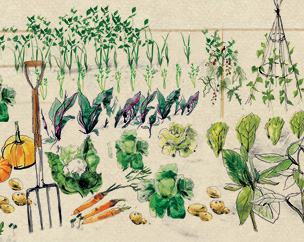 The right site
Coriander is best grown in light soil, somewhere where they get the morning sun but are largely in the shade during the afternoon when it is hotter.
Can be grown in....
Pots work well, but make sure they are deep as coriander likes to put down good roots. A raised bed would be good as well.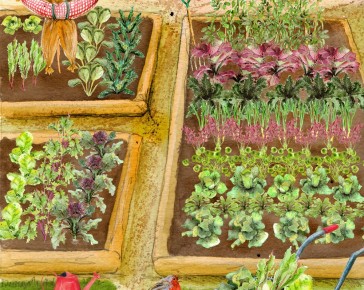 How far apart?
20-25cm apart or one plant to a pot.
Looking after your plants....
The key to growing coriander is in not letting it bolt – that means you will need to keep conditions "just right" and cut stems regularly. Here are our top tips:
---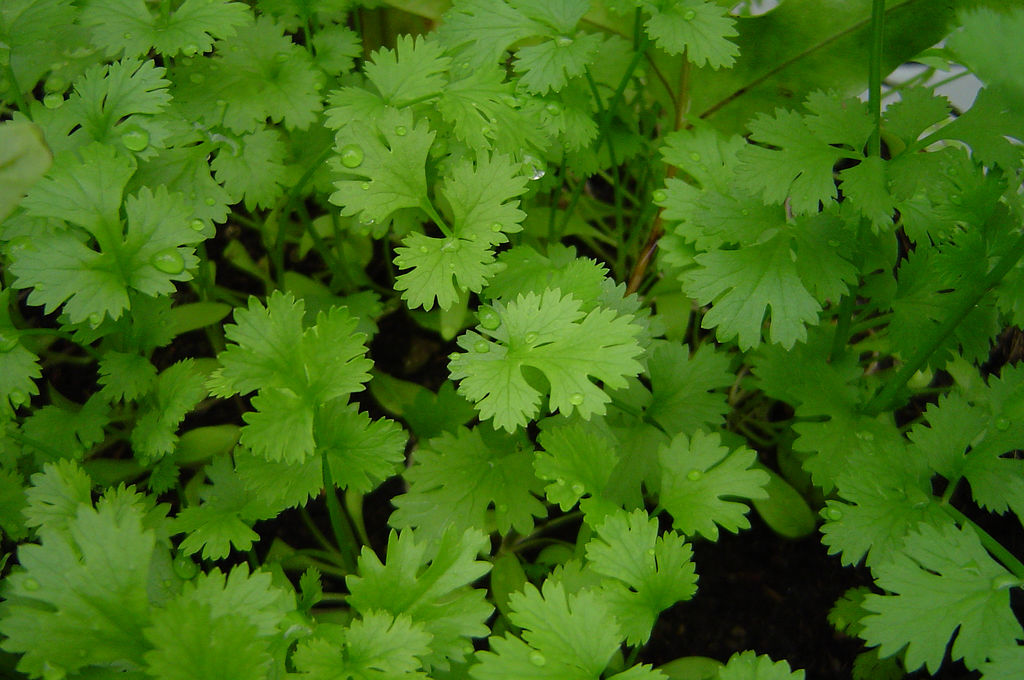 Watering them
Keep the soil a little moist, and don't let it dry out.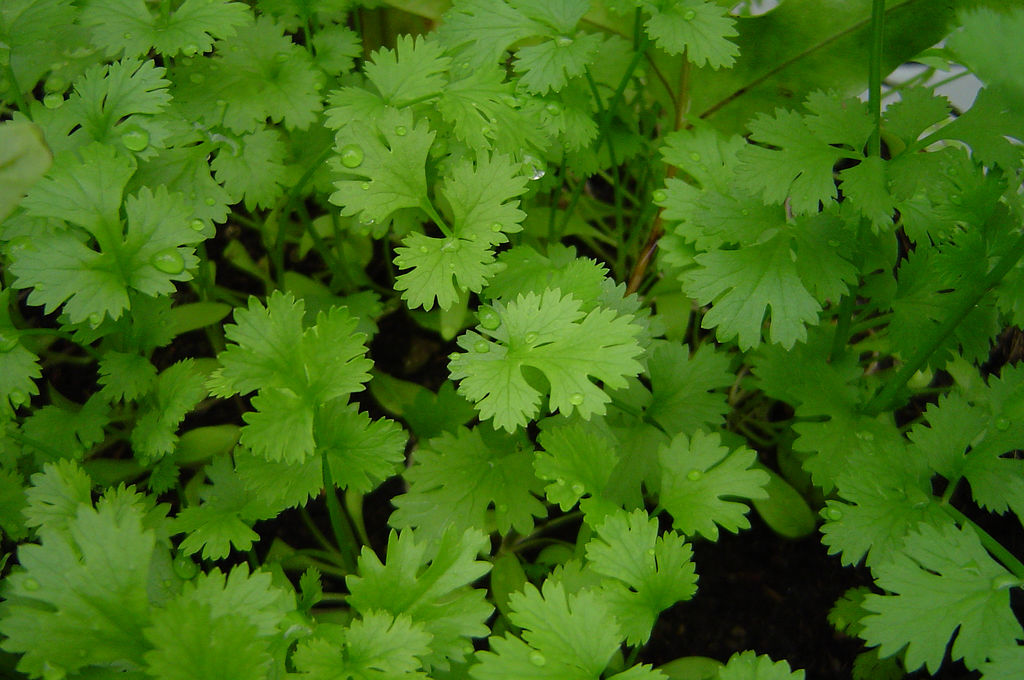 Keep the seeds
Your coriander plant will inevitably bolt at some stage. At this point it will start to form seeds. You can keep these. Just wait until the flowers have died. Then, cut the stems and pop the tops of the coriander into a brown paper bag, leaving the stems sticking out the other end. Tie the bag around the stems and hang it upside down in a cool, dry place. 3 or 4 weeks later, you can simply shake them and the dry seeds will fall out into the bottom of the bag. You can either keep them to sow the following year use them in your cooking.

Cut regularly
Cutting the stems down on a regular basis will help to prevent the coriander plant from bolting.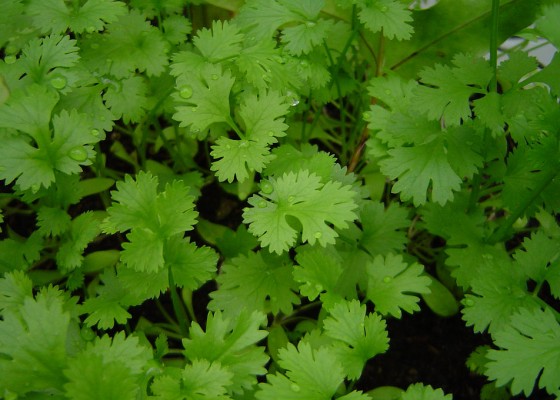 Great with...
Coriander works really well with lime, ginger, coconut and chilli. It is perfect in the following types of dishes:
Curries
Stir-fries
Mexican