How to grow... Onion
Rocket Growing Guides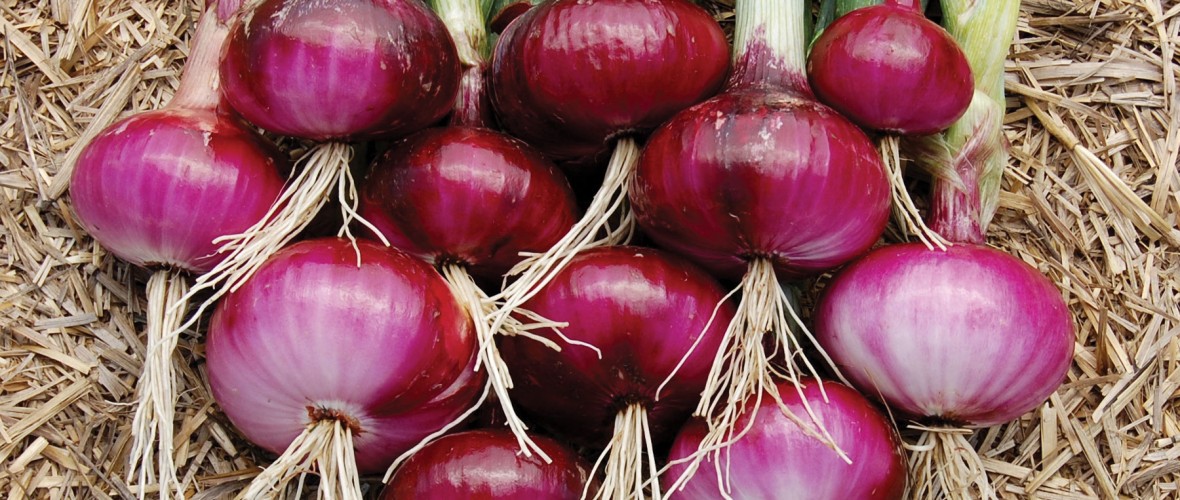 You'll find onions a really useful addition to your veg patch if only because we cook with them so frequently. Growing them with Rocket Gardens is much easier than growing from seed, and it'll save you a lot off the supermarket bill too.
Planting Tips
Growing advice
Chef's Corner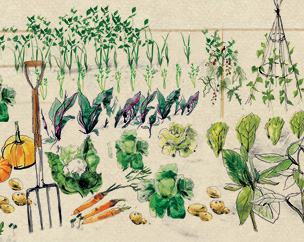 The right site
Choose a sunny, sheltered spot with moist (but not waterlogged!) soil.
Can be grown in....
Planters or raised beds.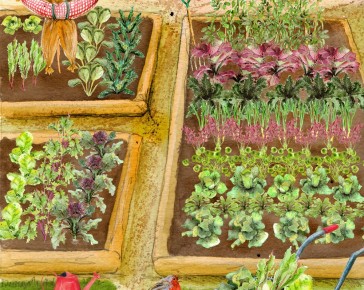 How far apart?
About 10cm apart.
Looking after your plants....
Onions and spring onions grow relatively slowly, and the bulbs don't tend to swell until the summer. Patience is a virtue!
---

Watering them
Water them regularly to keep the soil moist.

Weeding
Weed regularly because they are shallow rooting and slow growers, so you don't want them to have too much competition.
Storage Tips
Once you have dug your onions up, let them dry out in the sun for a while. Once they are dry you can pop them into a netter bag and keep them in a cool, dark place.
Ways to cook
You won't be short on dishes to cook using onions, they are the base of many a recipe!