How to grow... Leeks
Rocket Growing Guides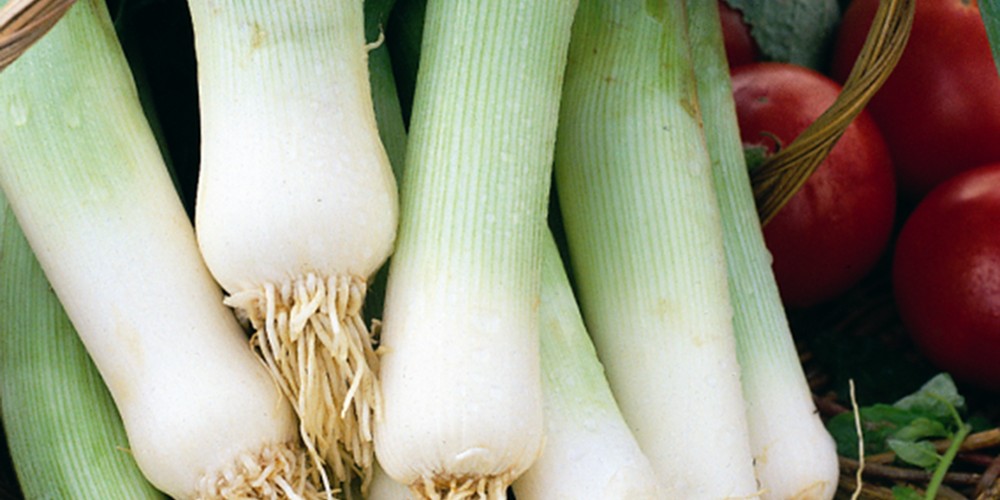 The great thing about leeks is that you get a nice long harvesting period. You can dig them up all through autumn and winter. They are nice and easy to grow too.
Planting Tips
Growing advice
Chef's Corner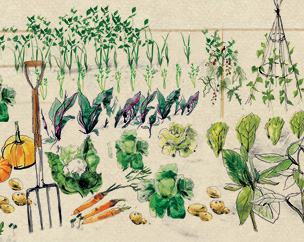 The right site
Leeks like a sunny, sheltered spot that doesn't get too waterlogged.
Can be grown in....
Raised beds are perfect or leeks, and you can grow them in a polytunnel too.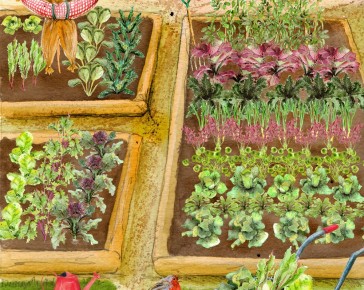 How far apart?
Plant leeks 15cm apart in rows 30cm apart.
Looking after your plants....
To plant your leeks, make a hole with a dibber or pencil 15- 20cm deep and pop your leek plant in.  Fill the hole with water and just allow it to soak away. This will draw enough soil over the plant to cover the roots and help to blanch the stems as the leek grows.
---

Label the rows
Label your rows so you know where your leeks are – they are easily lost.

Earth them up
Earth up (pull a little extra soil into a small mound around the leek) as they start to grow – this will give you leeks with more white on the stem.

Water weekly when dry
Water well every week during dry periods.

Weed with care
Carefully weed around your plants, particularly when they are still young.
Storage Tips
You should harvest leeks as you need them as they don't store very well.
Ways to cook
Leeks love thyme. It's a truly tasty combination and you can't go wrong gently cooking chopped leeks in butter and adding handful of fresh thyme with a pinch of sea salt.