It may be snowy, frosty, windy and rainy from time to time, but there's always something going on in the veg patch and January is no exception. Here's the low down…
What to plant
Over the next few weeks, assuming the ground is not rock solid or completely waterlogged (which may be wishful thinking!) then you can plant up plenty of fruit plants. Most come bare-rooted and will need a thorough soaking before being planted. Others come in small pots and can simply be potted on. The choice includes a range of strawberry runners, raspberry canes and currants as well as blackberries and other berries.
Jobs to do
Watch out for the first shoots from rhubarb, and pop a rhubarb forcer over them when they appear. This'll give you an earlier, juicier harvest.
Mulch fruit plants and keep them protected from frost and snow. You can prune them this month too.
Remove the yellowing leaves from brassicas (particularly brussels sprouts) to keep your veg disease free.
Stake any taller brassicas to help them withstand strong winds.
Start repairing and preparing – fix up any damaged greenhouse panes, broken shed doors etc and make a start on getting new beds in place.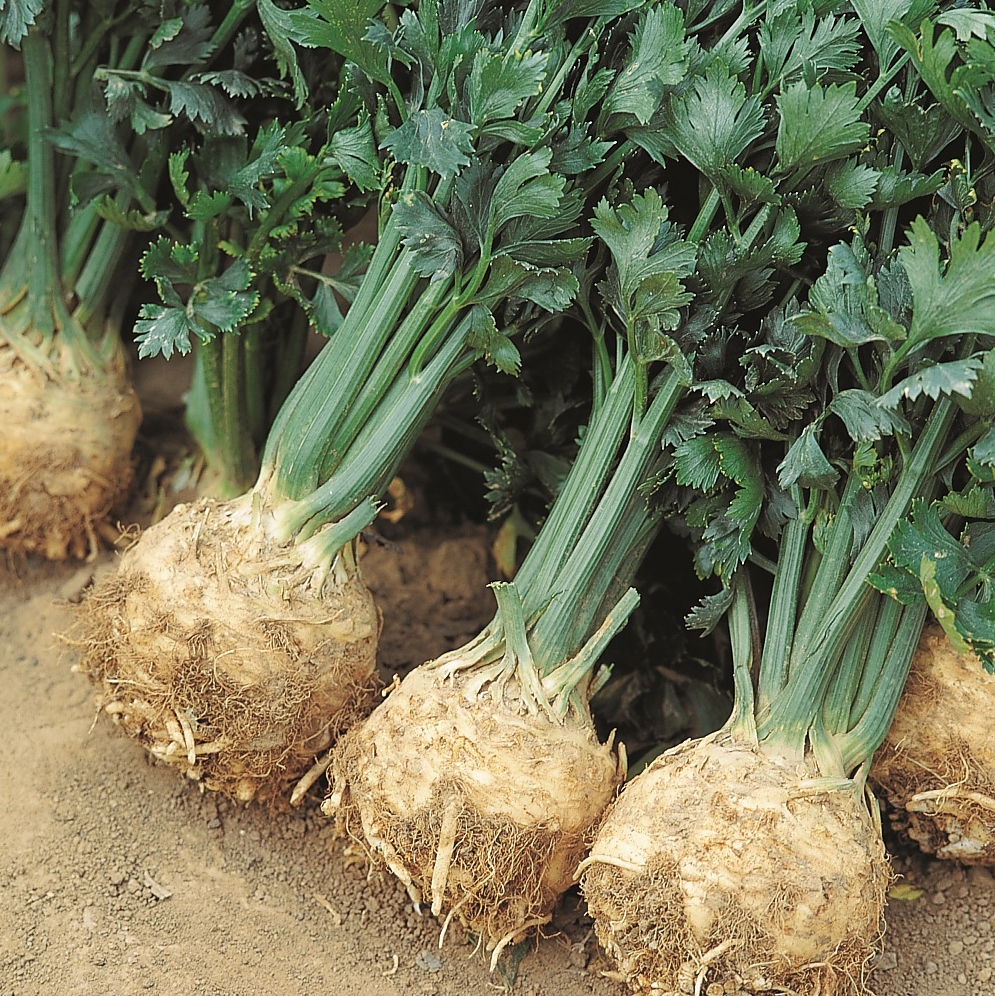 What to harvest
If you've been growing over the winter then there should be plenty of produce to enjoy now. Winter salads, spinaches and lettuces can be picked as a cut & come again. Leeks can be pulled up as you want them. Celeriac and parsnips should be ready now too. You may still have the last of sprouting broccoli and cabbages to enjoy, as well as brussels sprouts. Winter Greens may need a little longer, but harvest them as soon as they reach a good size. Spring greens and spring onions won't be ready until the first signs of spring.