If you've lost plants due to the heatwave, or you've harvested a whole load of potatoes and made extra space in your vegetable garden, here are some great ideas for planting in the next couple of weeks, in late July/early August (and while the summer sale is still on!)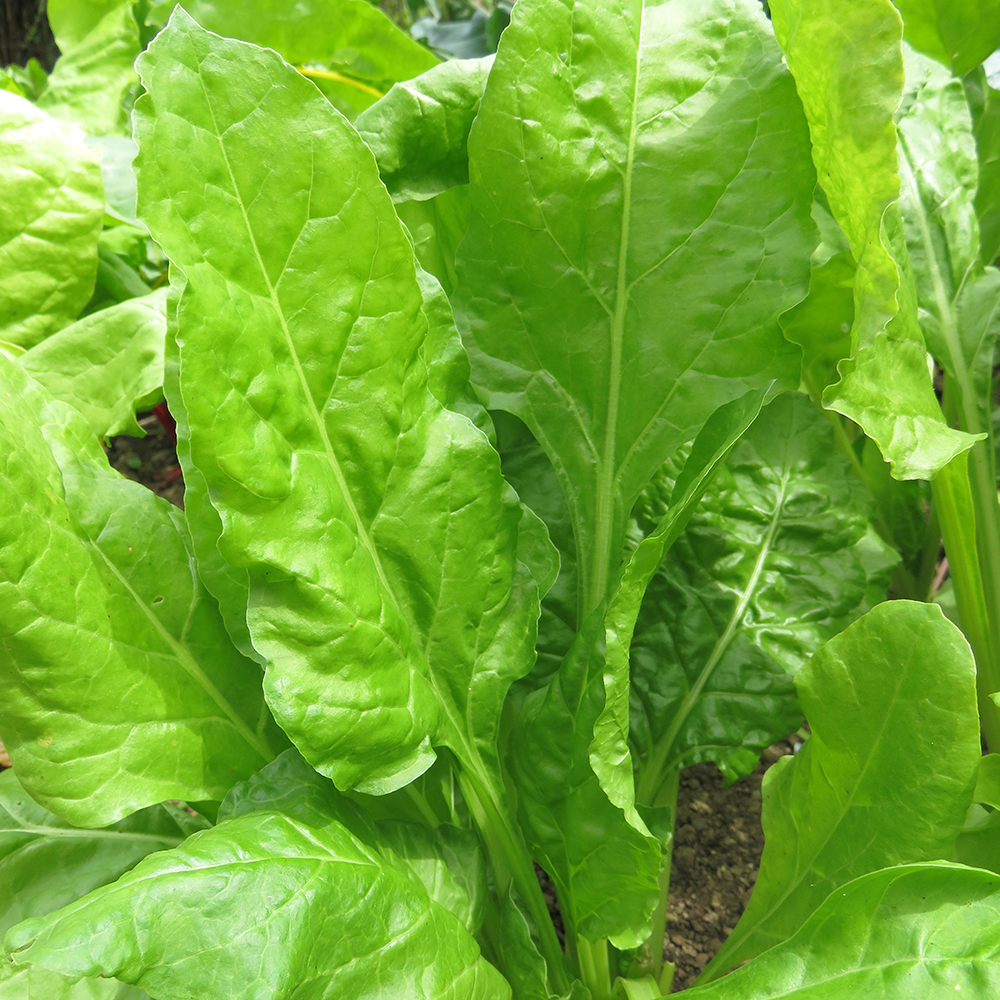 Quick growers to plant now
Lettuces & Salad Leaves – plant now, harvest in two or three weeks.
Spinach & Chard – these will provide leaves within a few weeks, and will carry on going through autumn and winter
Beetroot – get a few last beets in the ground and you should be able to harvest in September/early October.
Courgettes – planted now, these will grow so quickly and you'll easily get a crop before the season is out.
Spring Onions – these will be ready in just a few weeks after planting
Herbs – plant up during summer for a more or less instantaneous harvest. Most are perennials/evergreens, so you'll get to enjoy them early next spring too.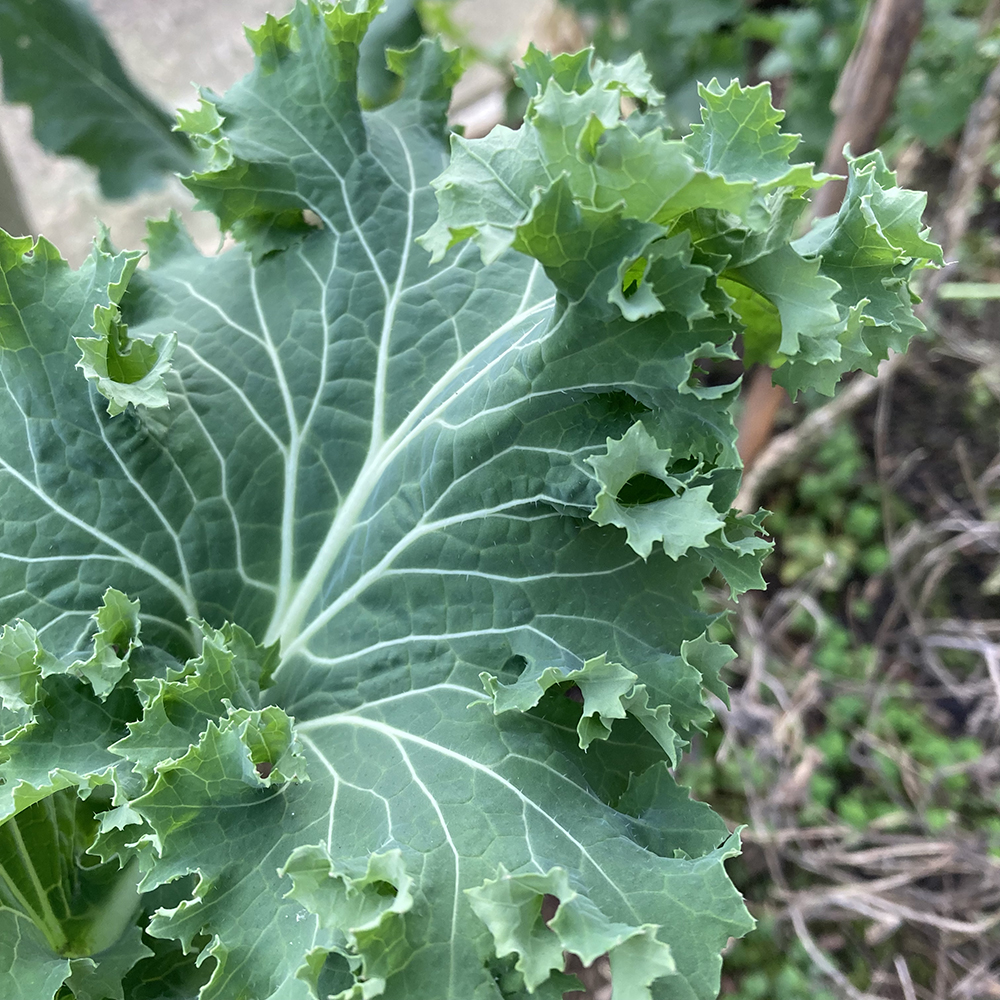 Planting to extend the season
Kale – for a whole load of greens to enjoy over the autumn and winter, get some kale in the ground now. The long days will get it off to a flying start! You can also plant them in September/October if you'd prefer a spring harvest.
Leeks – If you already have some growing, add some more! Planted now, you'll have leeks to harvest from late winter through to spring when there is little else to harvest
Parsnip – This is the last chance to plant parsnips – you should get medium sized roots to harvest over winter.
Cauliflower & Cabbage – Firm them in well, keep them watered, and you can expect to harvest nicely formed cauliflowers and good cabbages in early spring (or earlier depending on the weather!)
Broccoli – it's a great idea to plant sprouting broccoli now for a harvest in very early spring. There is another opportunity in September/October for a late spring harvest.
Turnip/Swede – these roots are a useful addition to the vegetable garden at this time of year, they'll be ready to harvest just as we come into the colder months for some warming casseroles!
Growing to save money...
We thought we'd mention this given the rapidly rising prices in the world right now! If you're looking to save a few pennies from your food bill, here are some of the more useful plants that you could grow right now:
Salads & Lettuces – most can be used as cut & come again, and you could expect to harvest enough from a set of 10 lettuce plants to give you a decent salad for lunch every other day.
Spinach & Chard – these are great plants to help save money as they'll keep producing leaves for such a long time, right through autumn and winter.
Kale – a really good grower, and you'll get a lot from a set of 10 plug plants. They'll keep producing leaves for several months.
Sprouting Broccoli – these plants will give you a regular harvest for several weeks in spring. You could expect to harvest from the plants at least two to three times a week.
Peas, Beans & Courgettes – you'll get plenty from each plant, making all three of these a good option. Borlotti Beans and Cannellini Beans are particularly good as you can dry and store the beans for bulking out stews etc in the winter months.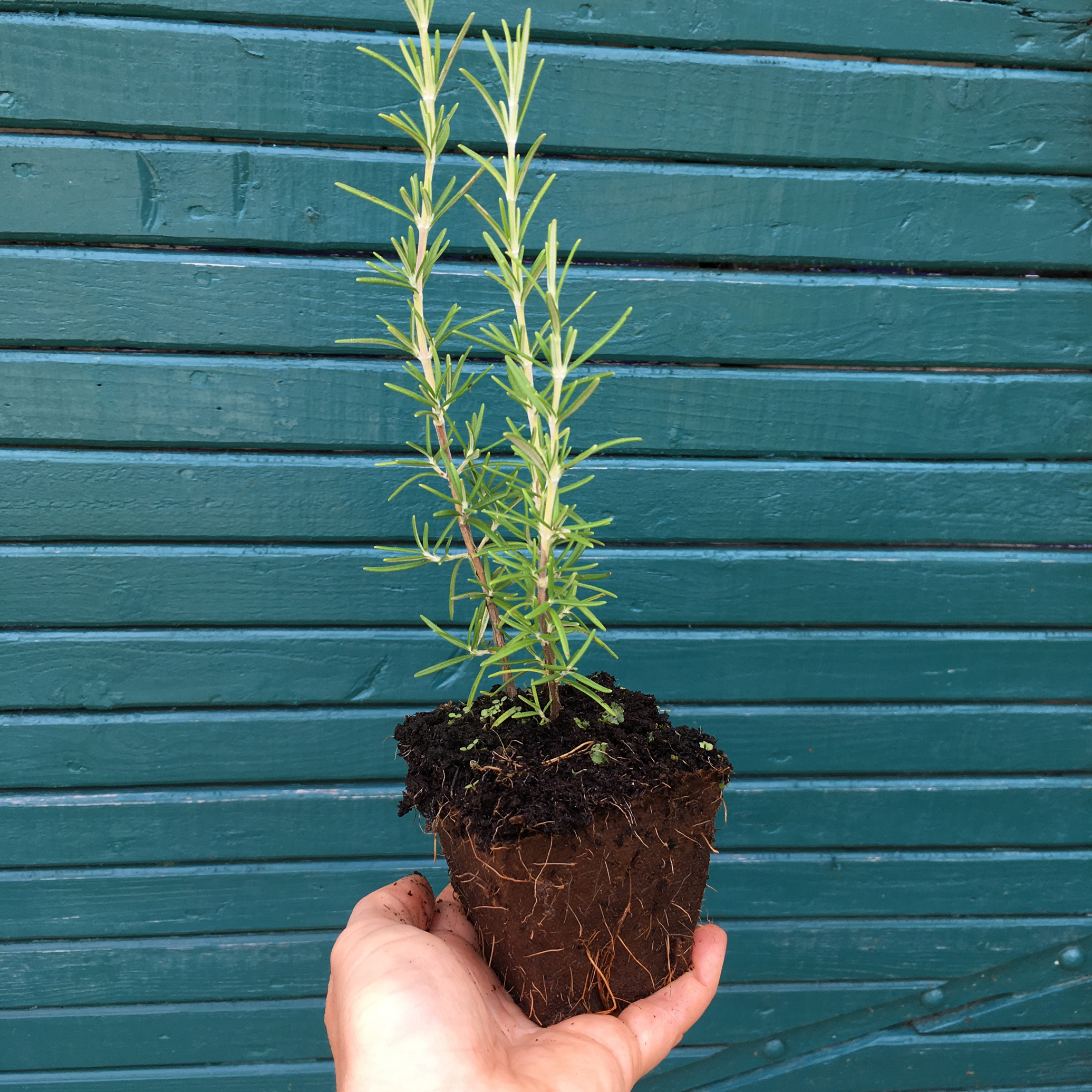 Planting a herb garden
Planting herbs now is a great idea as you can enjoy harvesting the leaves more or less immediately, and most will provide leaves well into autumn. It's easy to overlook herbs, but they are such a valuable addition to the vegetable garden, adding flavour to your food as well as providing flowers for pollinators and helping encourage bees into the vegetable garden too.
You can plant herbs happily in July and August, and many can be planted in September and October as well – the warm summer will give them plenty of time to get their roots well established and nearly all are perennials that will come back again the following spring.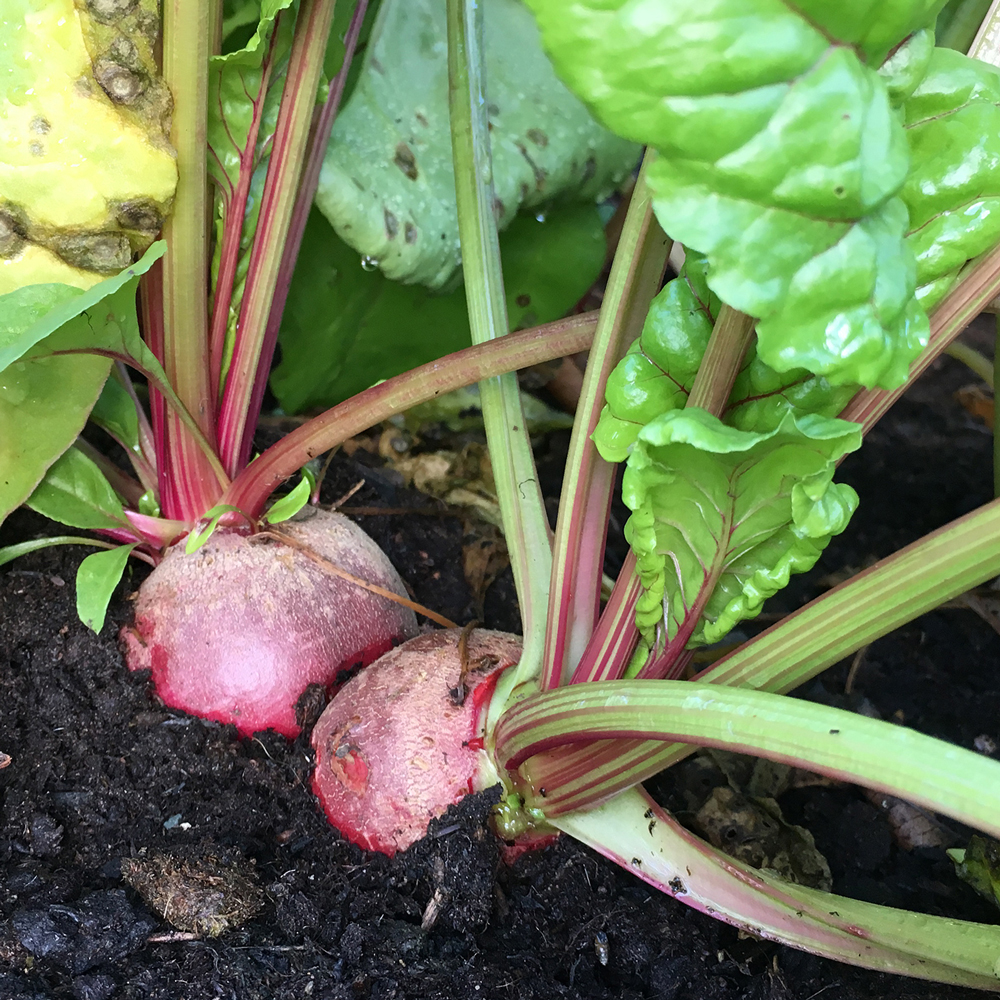 Last chance plants
Just a quick mention on the veggies that you may wish to plant quickly before it is too late this year:
Winter Squash – these will grow quickly now, and if you pinch them out when you have 3 or 4 fruits on each plant, you should be able to get them ripe and harvest before the first frosts.
Beetroot – we have in the past sold autumn beetroot plants, but they do not do as well unless in a greenhouse, so we have decided against it this year. Pop some in the ground in the next week or so if you're keen to grow for a late autumn harvest.
Parsnip – this is the last chance to get these planted until next spring.
Cauliflower – get these in the ground asap
Sweetcorn – If the summer stays good, then there is just time to get some last minute sweetcorn planted, but you definitely need to be quick
Beans, Peas, Courgettes – again, these need to be planted in the next week or so for a harvest this year.
Other plants – like salads, kale, broccoli, turnip/swede, cabbage greens, and spinach/chard – can be planted in September and early October, so there is another chance to order these for your vegetable garden when we launch our autumn collection of plug plants later in August.