We've put together a little guide to take you through the next few months and help you get the most from your veg patch this summer. A little extra planting here and there and you can really get a great crop right through to the winter and maximise the space in your garden.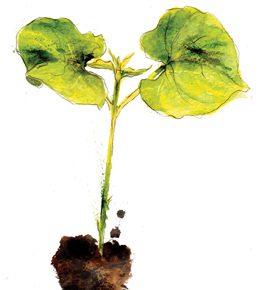 June
June is a fabulous month for planting out in the veg patch and we'd recommend getting most of your summer veg planted during the next few weeks. It's also a good idea to top up your veg patch if you planted out earlier in the spring to extend your crop.
The below are particularly good planted out in June:
Sweetcorn
Courgettes, squash & pumpkin
Beans & peas
Root veg
Leeks & onions
Summer sprouting broccoli
Brussels sprouts (mid to end June)
Being warmer, June is also a good month to plant out the more tender vegetables if you're growing them outside rather than in a greenhouse/polytunnel:
Tomatoes
Chillies & Peppers
Aubergine & Okra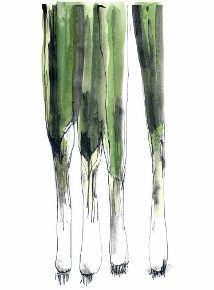 July
July is the month to get a few more things in the ground for a late summer/early autumn crop. We often plant out quick growers in July, plugging lettuces, chard and spinach in to fill the gaps of the garden. It's also a good time to plant root veg and brassicas (if you plant them in July they should be ready for your Christmas dinner!)
Plant now for a summer crop:
Sweetcorn
Lettuces & leaves
Spinach & Chard
Beans & peas
Beetroot
Plant now for a late harvest:
Courgettes & summer squash (autumn harvest)
Brussels sprouts, cabbages & cauliflower (winter harvest)
Broccoli (late autumn harvest)
Kale (autumn/winter harvest)
Leeks. beetroot & carrot (winter harvest)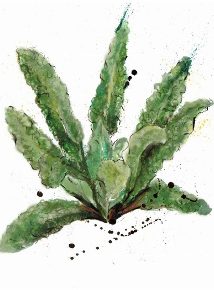 August
August really is a month of harvesting but it is also the time to start thinking about ordering your autumn/winter veggies ready to plant in September and October – there's a short window for autumn planting, so it's best to be organised! You can still plant some last minute lettuces and other quick growers if you've got a few gaps.
Last minute planting:
Lettuces
Salad leaves
Chard & Spinach
Oriental leaves (like pak choi)
Carrots, turnips & beetroots
Plants to order for Sept/Oct planting:
Cabbages
Kale
Spinach & Chard
Winter lettuces/leaves (Giant Red Mustard, Land Cress, Winter Purslane etc)
Broccoli
Spring Onions
Turnips
Chicory