The best month for planting out is almost upon us, and it's time to get the veg patch well and truly on the go. There's no major rush – our preferred time to plant out is mid to late May, when the colder winds and late frosts tend to be behind us and the soil is that much warmer to help the plants get off to a good start.
We're in the full swing of sending out plants now, hoping to get the majority shipped this month, as May is such a great time to plant out. Don't be too confident though if yours arrive in the next week or so…a little caution is wise.
In addition to planting, there is plenty to do in the veg patch. Here's the low-down.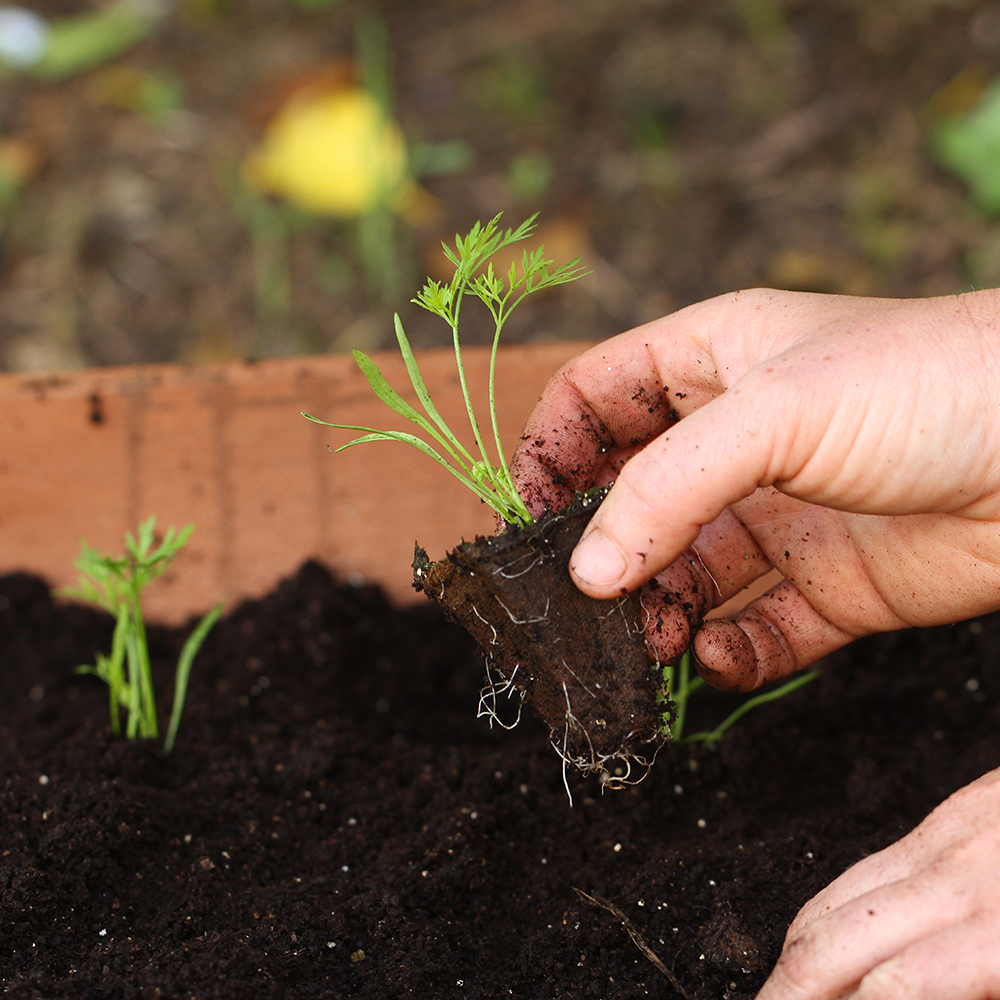 What to plant
We always love May for being the best month to plant out, especially towards the middle of the month…the nights are that much warmer, the days are longer and it all helps to get plants off to a really good start.
You can get the majority of your summer veggies, herbs and potted fruit planted this month – anything you can think of really, from peas and carrots to squashes and purple sprouting broccoli.
Be sure to protect plants from late frosts and cold winds – it's been unpredictable the last few weeks! The ones that are the most vulnerable are: Tomatoes | Sweetcorn | Squash, Courgette & Pumpkin | Cucumber | Beans & Peas | Chilli & Pepper | Aubergine – please, please, plant under cover, or protect with a cloche until it is warm enough to plant out.
Garden jobs
There's plenty to be getting on with this month.
Getting ready to plant:
Make supports for beans & peas
Get beds ready for planting – weed, rake, add compost
Fill pots with compost, ready to go, so that you can plant in situ
Clean down greenhouse/polytunnel windows to let maximum light through
Make plant labels ready for when you plant
Get protection ready – fleece/cloches for cold, mesh netting for pigeons, and of course slug defences!
Looking after newly planted crops:
Earth up potatoes as shoots appear
Protect seedlings from cold/windy weather
Protect seedlings from slugs & pests
Water as needed
Keep on top of weeds
Check for pest damage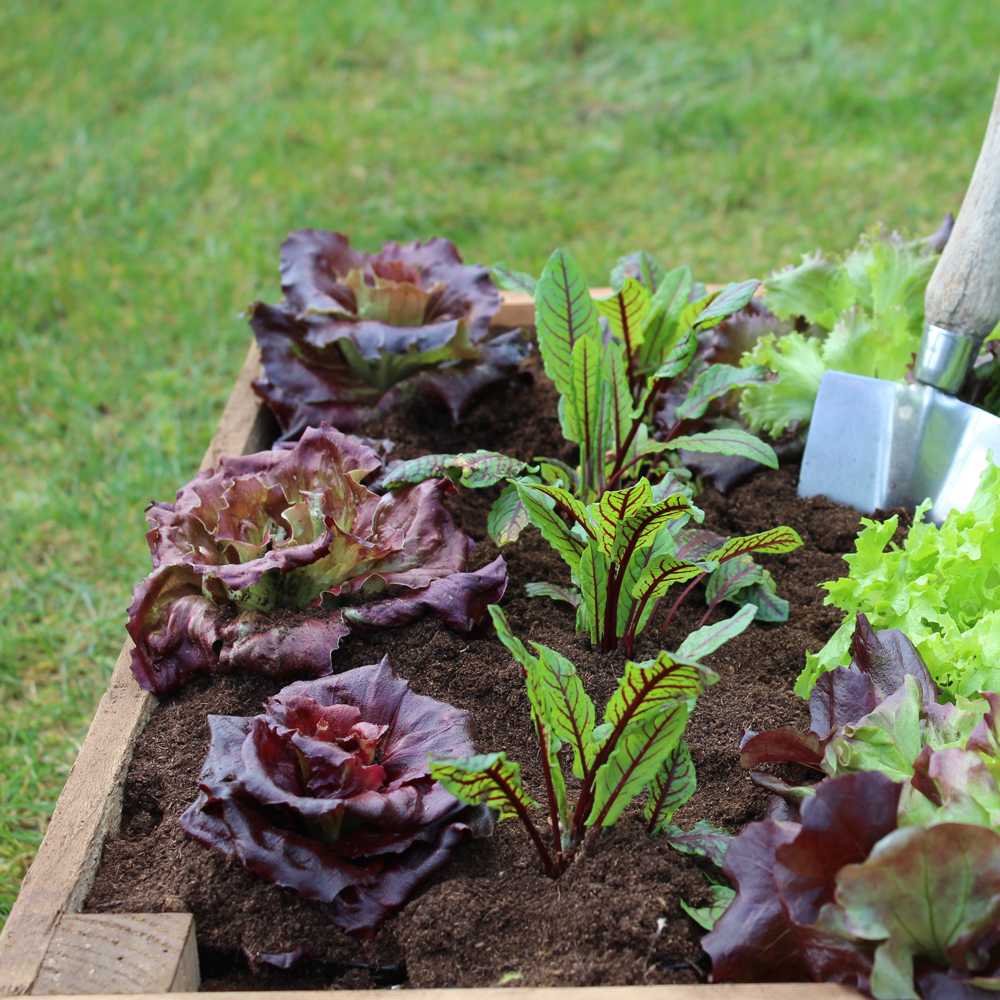 What to harvest
You'll be surprised how quickly your salad leaves, lettuces, spinach and chard grow once they're planted. You can start harvesting them within a few weeks of planting. Spring onions usually come up quite quickly too, so if you've already got them in the ground you should be able to use them towards the end of the month.
If you have kale, spinach and chard still growing from the autumn, keep using it up as and when you can.