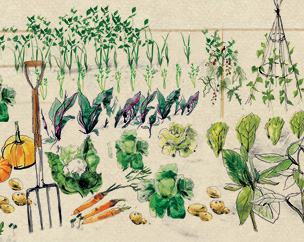 The right site
Brassicas prefer a sunny site with deep, firm, moisture retentive soil.
Can be grown in....
Brassicas are best grown in raised beds or a well dug veg patch.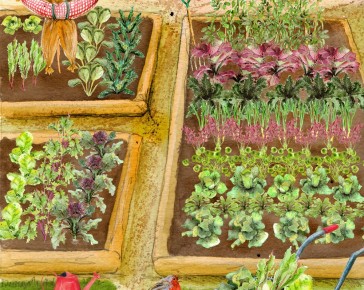 How far apart?
About 30cm apart is a good general rule for growing brassicas. Broccoli can get surprisingly big, so it's worth giving them a little extra space, 50cm will do the trick.