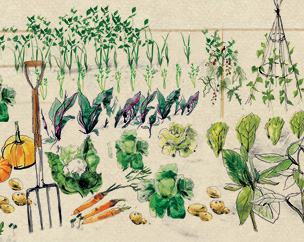 The right site
They need plenty of sunshine and moisture-retentive soil.
Can be grown in....
Raised beds or pots – they are pretty easy growing!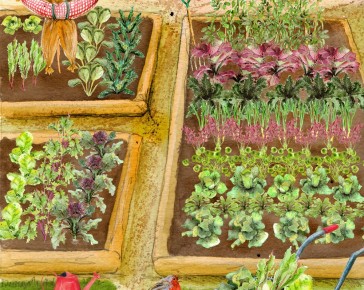 How far apart?
As a general rule, give them about 15cm space. As always, you should check the instructions on each variety when you receive your baby plants to make sure you give them enough space.