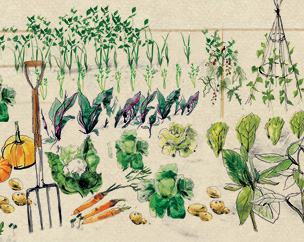 The right site
Full sunshine and well drained, sandy soil are the things that lavender needs.
Can be grown in....
Anywhere as long as it has good drainage…containers work well as you can bring them in when it's wet weather.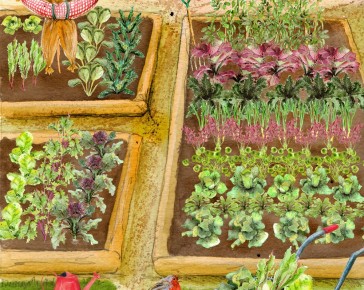 How far apart?
50cm apart or one plant to a pot.