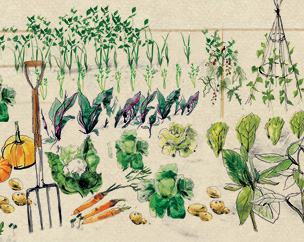 The right site
Mint enjoys moisture and a little bit of shade.
Can be grown in....
It is rather invasive and so should be controlled so that it doesn't take over any other plants in the vicinity. Putting in containers or planting mint in a bucket in the ground is a good way of avoiding this.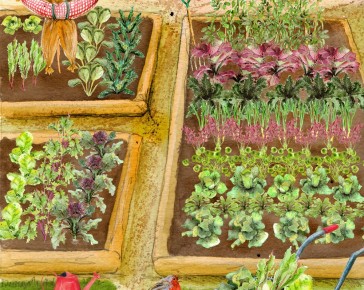 How far apart?
45cm apart or one plant to a large pot.