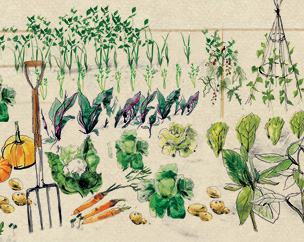 The right site
Tomatoes need warmth, sun and shelter so are best grown in a greenhouse or conservatory. If you'd prefer to grow them outside, then choose a warm, sheltered and sunny spot, preferably up against a wall.
Can be grown in....
Planting tomatoes in fresh compost in either growbags (two to a bag) or large containers (20-25cm is perfect for one tomato plant) will give the best results. If you choose to plant them in a raised bed outside, then be sure to add plenty of compost.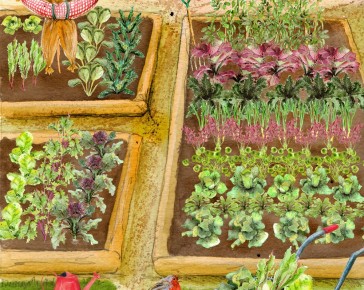 How far apart?
The spacing is slightly dependent on the variety you choose, and we'll advise you what's best for your baby tomato plants when you receive them. As a general rule, though, tomatoes need a decent amount of space for their roots so it's best to plant a single plant in a pot, two in a grow bag or in a raised bed with 50cm between each plant.