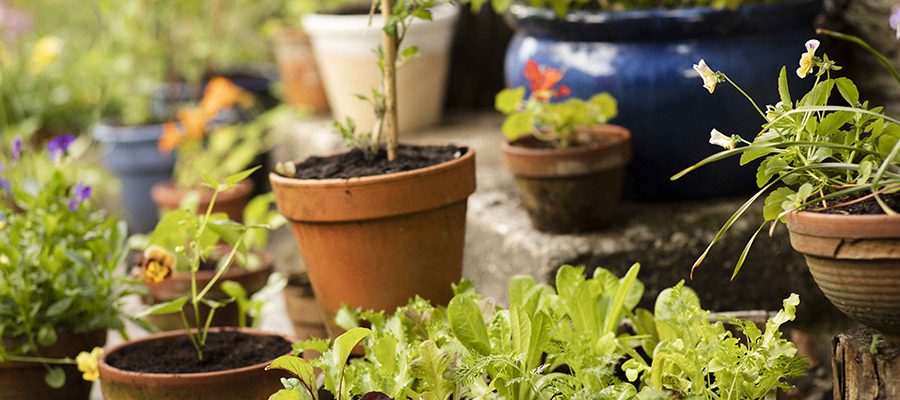 Veg Plants for Small Spaces
Our organic veg plug plants will be ready for dispatch from mid April through to late summer. Here's a selection of plants that are perfect for smaller plots…
Showing 1–24 of 26 results
Cherry Tomato – Tiny Tim (bush variety)

£

6.99
(5 Plug Plants)

These compact plants produce a good crop of cherry tomatoes
Tiny Tim tomato plants will grow to approximately 30-45cm and will produce clusters of beautifully flavoured, sweet red salad tomatoes that are 2cm in diameter. This variety is suitable for outdoor growing. Growing tomatoes from plug plants is easy – just follow the instructions in the growing guide that is provided with the plants.

Number of plants: 5 plug plants

Variety: Tiny Tim (organic*)

In the kitchen: Delicious in salads or try them roasted with a drizzle of olive oil.

THESE PLANTS WILL BE SHIPPED IN SPRING 2024

Delivery Info: Please see FAQs for up-to-date delivery info.

When to Harvest: Plant plugs 30-40cm apart. Tomatoes should start ripening in late July through to September, depending on when they are planted out and whether they are grown in a greenhouse or outside.

*Transplants suitable for organic growing.