We think that you should always grow two types of veg. First, the veg that you know you will enjoy cooking and eating on a regular basis, and second, the veg that you don't often find in shops.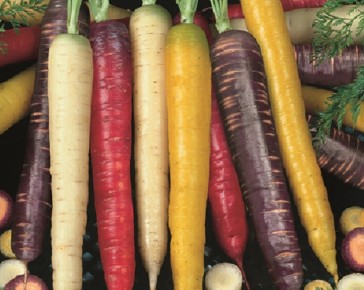 Colourful Carrots
Beautiful colours that will look fab on the table, and such great flavour too!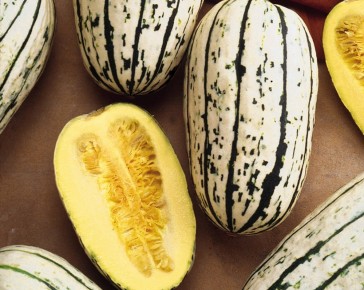 Delicata Winter Squash
This makes a lovely change from butternut squash, and has a much deeper, nuttier flavour.
Sorrel
It's a perennial and it's got a lovely, sharp lemony flavour which is perfect for sprucing up a salad.
Crystal Lemon Cucumber
Little round cucumbers make a welcome addition to the veg patch – great fun in salads!
Yellow Pear Tomatoes
Well you often find yellow tomatoes in the shops, but not often ones that are pear-shaped. Delicious and sweet.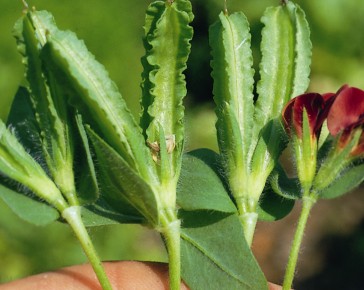 Asparagus Pea
These are such sweet looking plants, and the little pods are very tasty and unusual.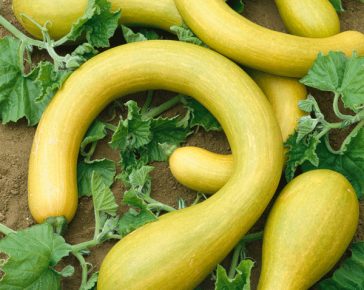 Tromoncino Courgette
We can't recommend this variety enough – so unusual, so tasty and so wonderful!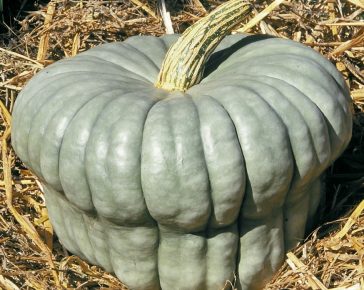 Queensland Blue Squash
Another unusual squash that will store really well over the winter. Great looking and very different.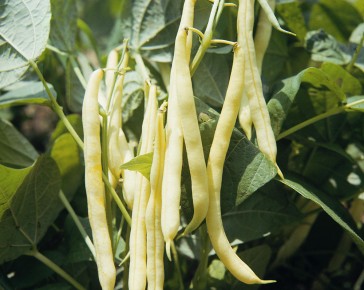 Orinoco French Beans
Not all beans need to be green. We love these as they keep their pretty yellow colour when cooked.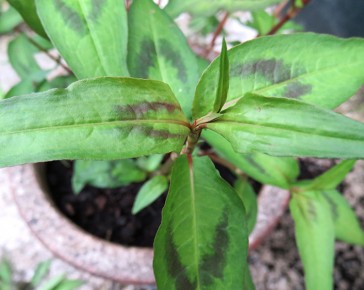 Vietnamese Coriander
It's just a bit different to normal coriander, and it's a good grower too. Great for curries.