There are so many plants worth growing if you're someone who loves summer salads… and they are much more exciting than just lettuce! Here are some of our top picks – all easy to grow and great for partial shade.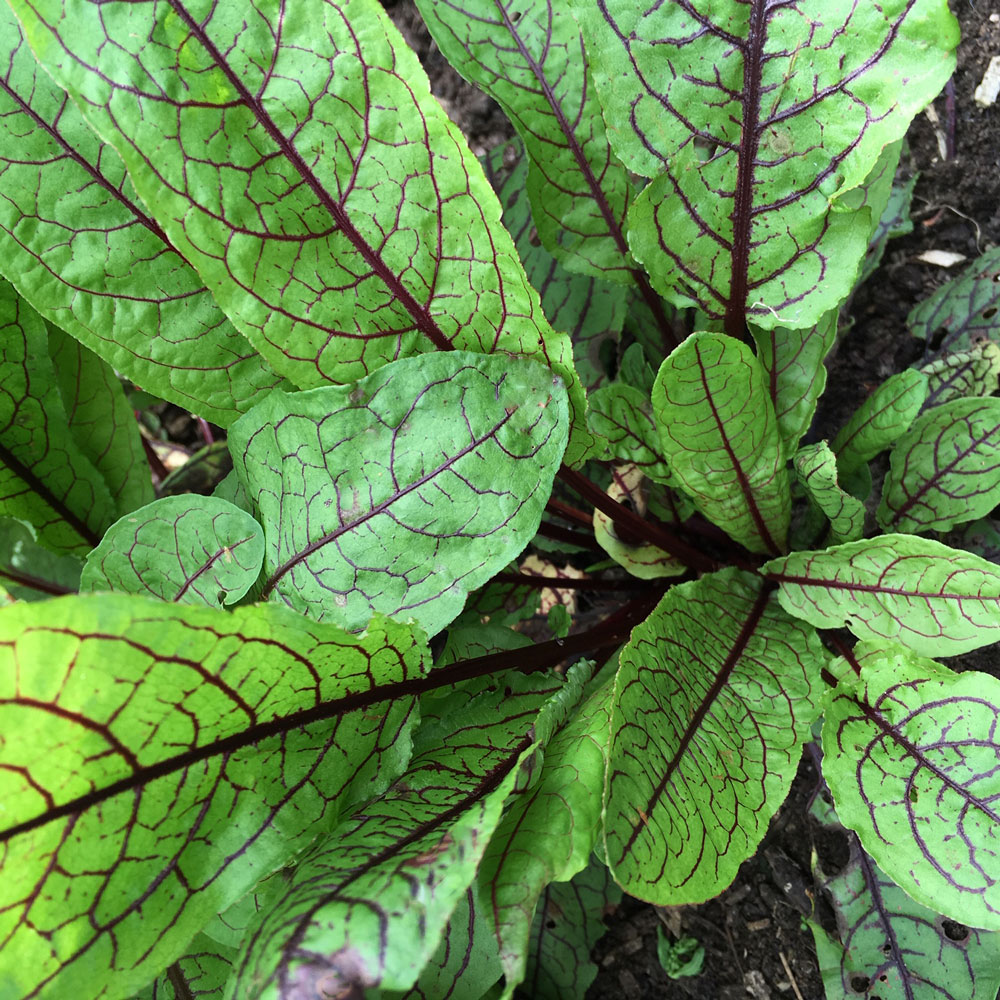 Red Veined Sorrel
This delicious leaf has a sharp lemony flavour. It is a perennial plant, so plant it in pots or in a permanent position at the front of a border – it is one of the last to die down for winter and one of the first to appear in spring.
Frills Mustard
This is an absolute winner for salads. The mustardy leaves add a great punch of flavour without overpowering, and the shape of the leaves looks brilliant too. We'd recommend planting it in a slightly shaded area of the garden as it will produce flowers quite readily if it gets hot (although you can eat these too, so no real harm done!)
Green Mizuna
This is a lovely leaf to grow – it's not quite as strong as Wild Rocket, but it certainly adds a lot of flavour. It's a little peppery, and a lot yummy! Very easy to grow, and happily does not seem to be very popular with slugs either.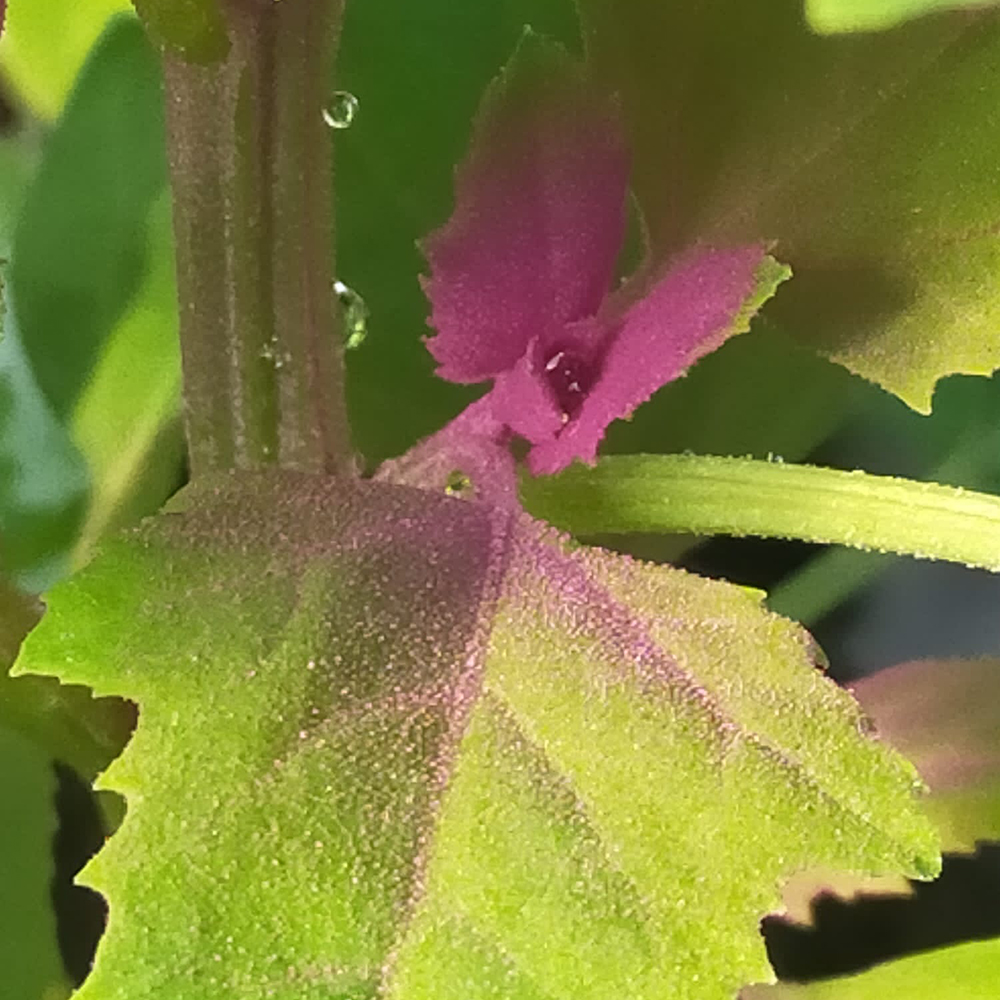 Tree Spinach
Striking pink leaves with a dusting of gold sparkle – these incredible leaves will dazzle! They are so beautiful, and really look incredible  – just pinch the pink growing tips to add to salads all summer. Grow them at the back as they grow quite tall. Lovely plants – please, please give them a go!
Endive
Often overlooked in the salad plant department, Endives are a brilliant addition to your plot. The leaves are lovely and crunchy, and they are frilly and fun looking too. Plant them in light shade and use them as cut and come again, they'll keep going for months.