One of the most enjoyable things about having your own veg patch is growing things that are a little out of the ordinary. These are our top five recommendations – we think you'll love them!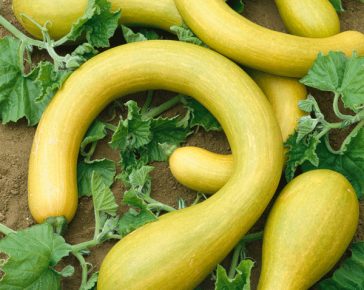 Courgette Tromboncino Albenga
This is a fantastic climbing courgette that can be grown easily in a container against a trellis or wigwam so it is perfect for small spaces. Popular with foodies (think James Wong) for its sweet flavour, you can either harvest it as a courgette or let it ripen up into a lovely squash.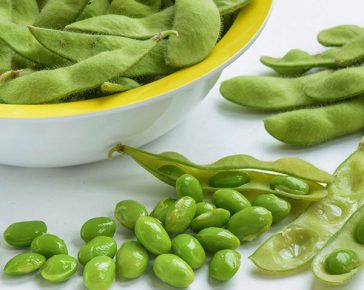 Edamame Beans
Easy and fast to grow these delicious little soya beans can be cooked in the pods and popped straight into your mouth. They are a superfood rich in vitamins, minerals and full of protein and great for salads. Bound to be a winner this summer!
Chioggia Beetroot
Beetroot is easy to grow, and one of the most popular veggies that we offer. But this beautiful striped variety will add a bit of wow factor to your veg patch and is well worth growing to spruce up salads and roasts!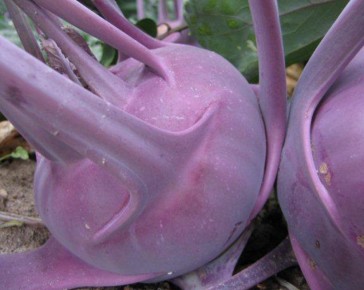 Purple Kohl Robi
This is such a striking vegetable to grow in the veg patch, it would be a shame not to give it a try. It's surprisingly versatile in the kitchen (tasting similar to a mild broccoli stalk) – you can add it to stir fries, grate it into slaws, finely slice for salads or pop into a gratin.
Custard White Squash
This is such a lovely little summer squash that looks so pretty in the garden – it has delicate skin (you don't need to peel it) and lovely yellow flesh. It's great sliced and grilled on the BBQ, or you can roast it whole. Delicious with goats cheese.