If you'd like to have a few things growing on the kitchen windowsill, then here are our suggestions… You'll be surprised how many things you can grow on a sunny windowsill! The below is based on growing in a  window box inside, but if you were able to pop a window box outside on a patio or balcony where the plants are exposed to more sunshine, you could easily try a few other things, such as leeks (for baby leeks), carrots or peas.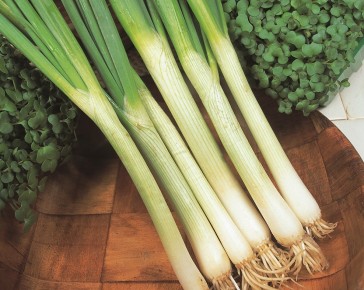 Spring Onion
You can plant these really close together, approx 5-7cm in a window box. They're quick growing too.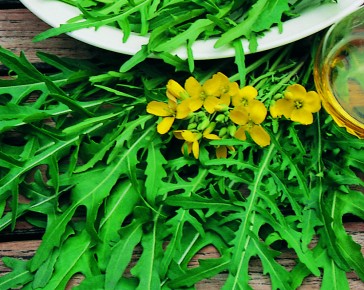 Wild Rocket
Space them at 10cm apart, and pick off the outer leaves for a continuous crop. Very easy leaves to grow on the windowsill! Try Mizuna and Frills Mustard as well.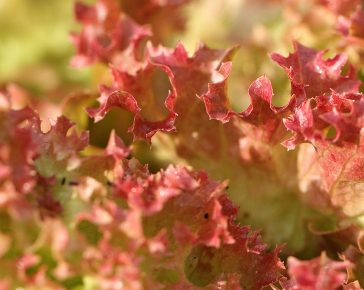 Lettuce
Any cut & come again lettuce is good to grow in a window box for baby leaf salads. You could also grow spinach/chard for baby leaves.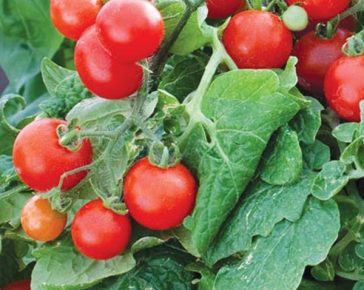 Cherry Tomato
Tiny Tim is the perfect tomato variety for a sunny windowsill. As long as it is nice and warm in the room, and it gets a good dose of direct sunlight each day you should get a nice crop. You could grow 3 plants in a single window box.
Annual Herbs
Basil, Coriander, Parsley and Greek Oregano are all good plants to grow on the kitchen windowsill. They just need a little warmth, some sunlight and to be kept well watered.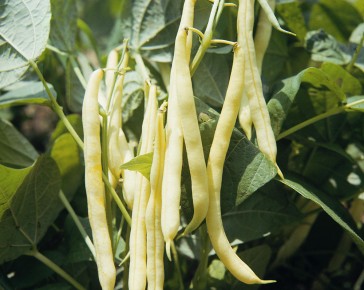 Dwarf French Beans
3 plants to a pot would be about right for dwarf beans. They will grow quite well as long as they are warm and sunny.