I'm off on holiday this week, giving my veg patch a little break (not that I've been very busy in it anyway, it's been far too wet and cold!) and pondering what to grow this year. There are a few new plants at Rocket Gardens that I want to try, like the Tromboncino Courgette, Jerusalem Artichokes and also Chioggia Beetroot (very pretty), but I'm also keen to grow some of my old favourites again. They are: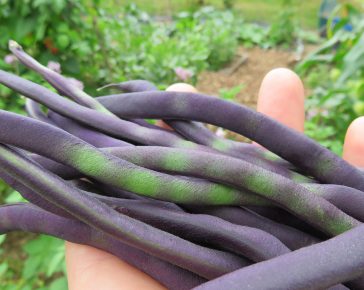 Cosse Violette French Bean
I love these – they are so pretty with their purple (and green) pods and I've always had a really great crop from them. Definitely my favourite beans.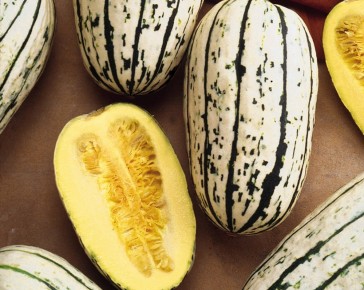 Cornell's Bush Delicata Squash
I kid you not, I became addicted to squash risotto last autumn because of these winter squashes. Amazing flavour, and really fun looking in the veg patch too. I think I harvested about 12 big squashes from just 3 plants.
Yellow Pear Tomatoes
Who can resist a golden pear-shaped cherry tomato?! So great for salads in the summer and fun to grow something a little different. (Incidentally, Sweetie and Tigerella are also fabulous tomato varieties and I'll be growing those again too)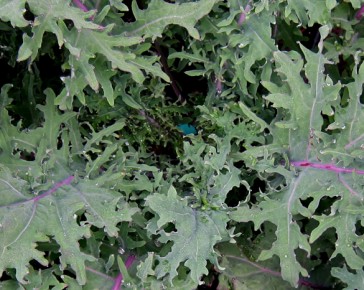 Red Russian Kale
I think sometimes this variety of kale gets overlooked in favour of the more widely known Cavolo Nero. But it is such a good looking leaf, and I really enjoy cooking with it too.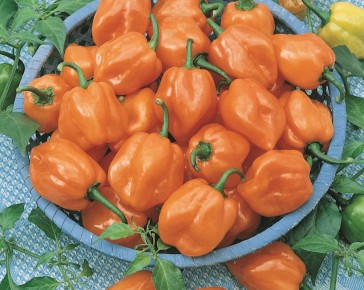 Habanero Chilli
These are the punchiest little chillies you can imagine. Honestly, they are fingernail sized but they can blow your head off. Brilliant! I get a great crop growing them in my greenhouse. I pick all the chillies at once and freeze them whole so that they're ready to use whenever I need to add a bit of heat in the kitchen.