October is a month to make the most of! There's plenty to harvest, of course, but we also have a few weeks left in which to plant out veggies for the coming months.
There's also ample opportunity to get some jobs done before the nights draw in towards the end of the month, and getting them done will make the world of difference to your growing next spring!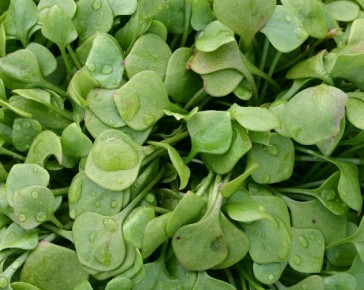 Planting in October
We usually dispatch autumn plants through to mid-October, as really it is best to get the plants in the ground by then, especially if you don't have a greenhouse or polytunnel to take advantage of! There is plenty to grow over the next few months which should keep you going with harvestable veg from late autumn right through to early spring.
Choose from a mixture of different salad leaves (wild rocket, land cress, purslane, mustard leaves, winter lettuces), oriental veggies like pak choi and tatsoi, spring greens, spring onions, kale and chard/spinach, as well as overwintering turnips and broccoli.
Harvest before frosts
Some vegetables tolerate (and even improve with) frost and cold temperatures. However, some will need to be harvested sooner rather than later and stored. These include:
Winter squashes & pumpkins
Courgettes
Beans
Beetroot
Kohl Rabi
Aubergines
Peppers & chillies
Tomatoes
Summer salads
The ones you shouldn't need to worry about are cabbages, cauliflowers, leeks, celeriac, carrots, parsnips, broccoli, kale and anything planted in autumn.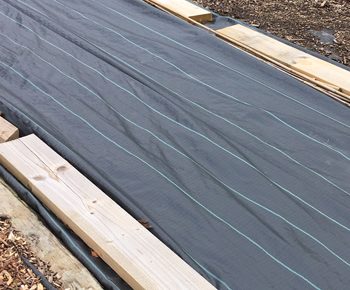 Jobs to do now
Start a compost bin
Start gathering leaves for a leaf mould
Clear the veg patch of old plants
Cover empty beds with polythene for the winter (add a layer of compost/well rotted manure first if you can)
Mulch fruit plants
Bring frost vulnerable plants under cover if they are in pots
Build new beds for next year before the weather gets too miserable over winter!
Plant autumn veg plants before mid-October