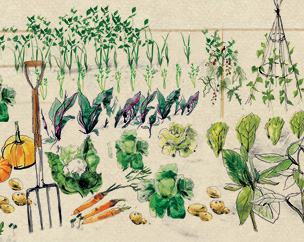 The right site
Tarragon is best grown in well-drained soil with plenty of sunshine.
Can be grown in....
Raised beds are best as they need a lot of space for their roots. If growing in pots or containers, make sure they are big. You can grow them inside or outside.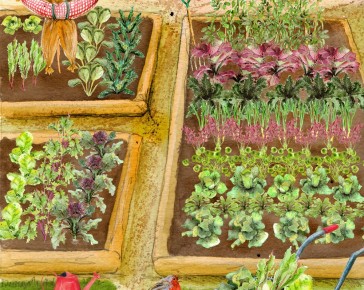 How far apart?
40cm apart or one plant to a pot.