Since most of the country will be tucking into some roast lamb with mint sauce this weekend we thought we would take the opportunity to inspire you to grow your own mint. It's a perennial herb that will re-appear year after year, it's incredibly easy to grow (best grown in pots as it spreads rapidly – be sure to keep the soil nice and moist) and we've got three lovely varieties for you to choose from…
Garden Mint
This is probably the most commonly known and used variety of mint. It has lovely big leaves that are oozing fresh flavour. You can't really go wrong with this one!
Chocolate Mint
Well, this would be great for making mint choice chip ice-cream! It really does have a slightly chocolatey aroma to it, and its leaves have a lovely brown/purple tint to them that makes it quite attractive.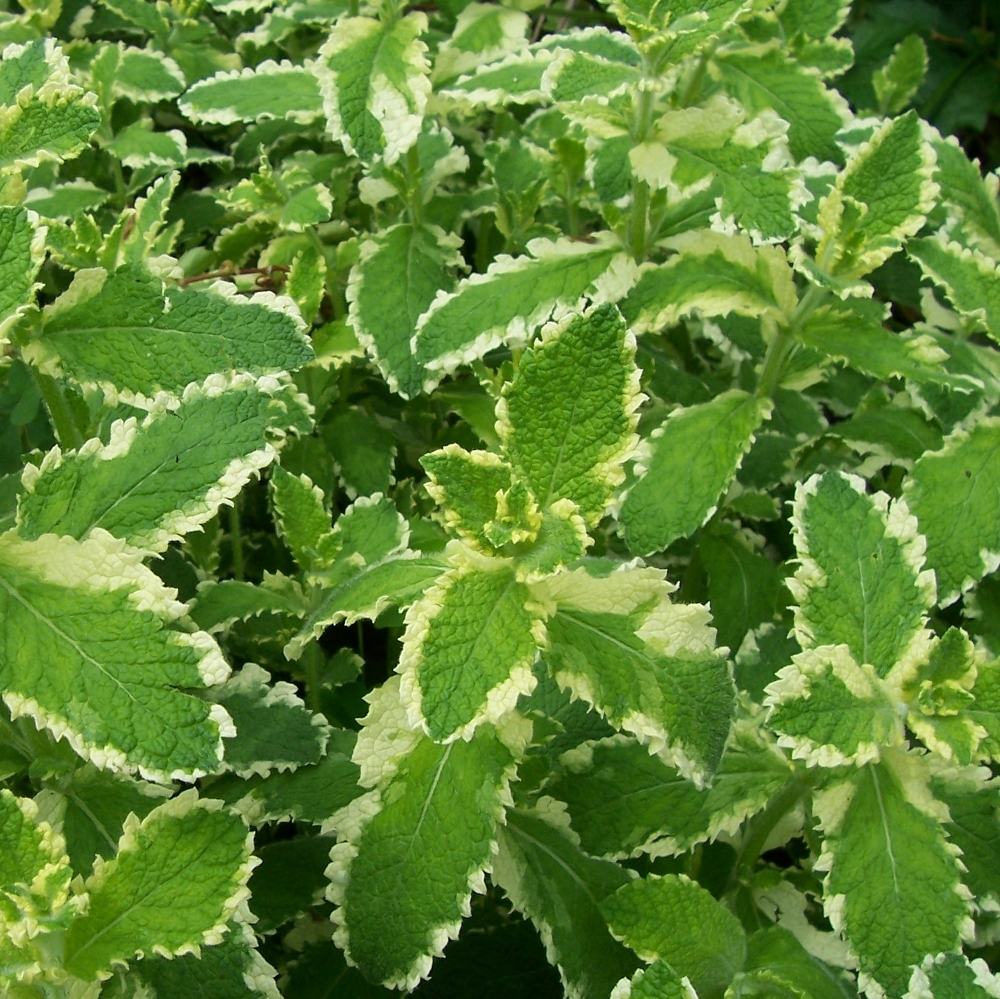 Pineapple Mint
This is such a pretty variety of mint, with a subtle flavour of pineapple to it. It would look lovely in fresh summer salads, or as a sprig in an ice cold drink. What's that? Did somebody mention Pimm's?!