Ok, I've got to the bottom of some of these little problems I've been having in the veg patch.
Bean problems.
The sorry looking leaves on my beans (they had turned yellow/brown and were a bit deformed) seems to be due to scorching. Evidently, if you water beans in hot weather you can create large water droplets on the leaves. These droplets heat in the sun and scorch the leaves, which can then rot. As far as I understand, this is not terminal. If I grow them a bit longer (and avoid watering them in the heat!) they should grow out of it. Fingers crossed. And, my dear beans, if you're reading this, I'm sorry for watering you in the hot weather.
Pak Choi and Purple Sprouting Broccoli problems.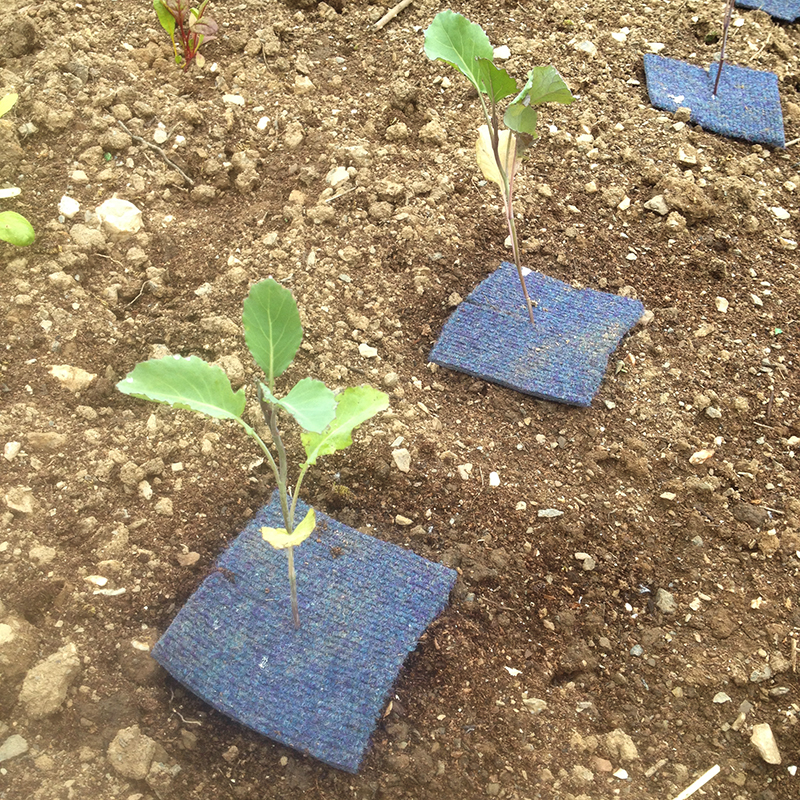 It would appear that both my Pak Choi (wilted and turned yellow) and Purple Sprouting Broccoli (died) were suffering from the same plight. Cabbage Root Fly. Some naughty little butterfly had come and laid its eggs at the base of my lovely plants. The eggs hatched and the larvae buried into the roots and had a good old munch. Grrrr. This is a common problem with brassicas, and following advice on the dreaded Google machine, I have just cut out quite a few 10cm squares from an old carpet and placed them at the base of the remaining brassicas that I have. Back off butterflies, these are MY brassicas!