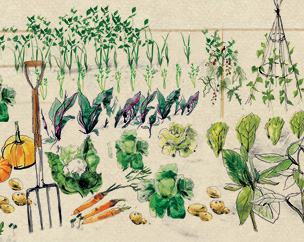 The right site
Watch out for stones – carrots should be grown in a stone free environment so that they can develop their carroty shape. They are pretty versatile but will grow best in very light, deep soils and not so well in heavy or sticky clay soils. If you don't have the right type of soil you can do one of the following:
1. Create a trench about 20cm deep and 20cm wide and fill with a mixture of good quality compost and sand.
2. Use a reasonably deep planter (20cm) containing a light sandy compost mix. Level the top of the soil carefully.
Can be grown in....
Raised beds, planters or large containers.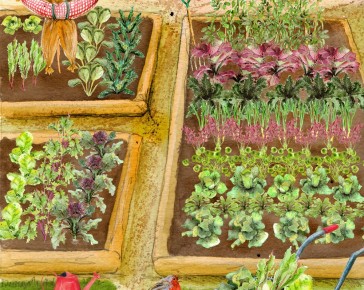 How far apart?
Once your ground is prepared you can pop in your plants about 8cm apart.